This month, Diablo is applauding filmmakers, jewelry designers, actors, and activists who are making a difference in our community in a range of ways.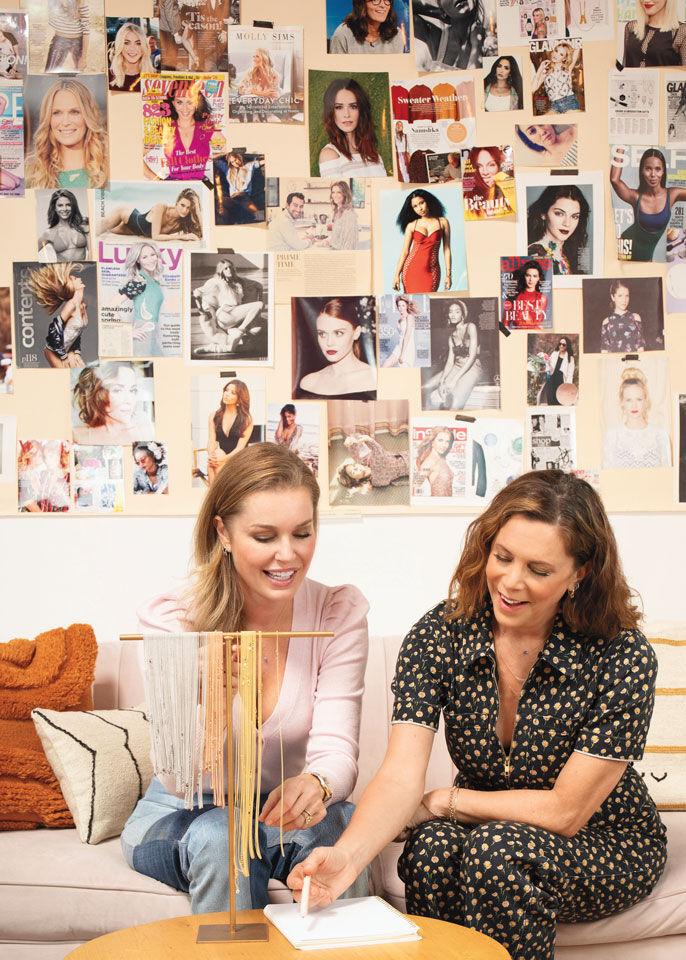 Sparkling Friendship
Rebecca Romijn and Maya Brenner, lifelong friends from Berkeley, are teaming up on a new line of jewelry to be released under Romijn's Charlie Dolly brand. Both women were raised by single moms in the East Bay before pursuing successful careers—Romijn as an actress and model, Brenner as a high-end jewelry designer—and have been discussing a collaboration for 15 years. 
The initial release is a series of "sweetheart" necklaces with a floating heart-shaped white, pink, or blue sapphire on a 14-karat gold chain. 
A larger collaboration featuring Charlie Dolly's signature floating effect, created by laser piercing, will come later in the year. charliedolly.com, mayabrenner.com.
Must-See Documentary
In March 2020, Berkeley filmmaker Abby Ginzberg was ready to debut her documentary Waging Change, which addresses the low wages earned by workers in the restaurant industry. Then, COVID-19 hit and turned the industry upside down. Working with Oakland-based editor Jim McSilver and other East Bay crew, Ginzberg was able to update the film to address the pandemic's economic effects on restaurant workers. Waging Change, which premiered on PBS in 
late February, includes interviews with Alexandria Ocasio-Cortez, Jane Fonda, Lily Tomlin, Alice Waters, and other labor advocates and thoughtful foodies. pbs.org, wagingchange.com.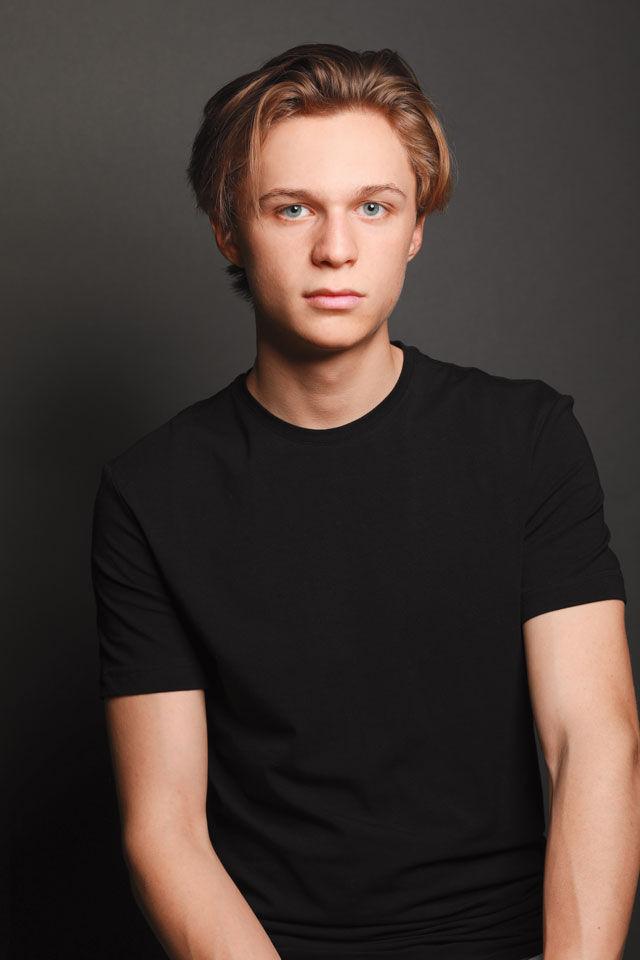 Breakout Star
Pleasanton-raised actor Parker Queenan has landed a dream role on the second season of the supernatural series Are You Afraid of the Dark? The Nickelodeon channel's reboot of its wildly popular scarefest from the 1990s has proven to be even more appealing in its recent incarnation, with Queenan joining the Midnight Society, a group of friends who investigate curses and creatures and things that go boo! in the shadows. Reboots have been good to the 19-year-old Tri-Valley native, who appeared in the pilot of the new Punky Brewster series on the Peacock channel, as well as in last year's Party of Five relaunch on Freeform.
Positive Dialogue
A pair of well-known East Bay personalities, actor Daniel Wu and comedian and commentator W. Kamau Bell, have banded together to open a dialogue about the horrific violent attacks against Asian Americans in Oakland's Chinatown. Wu and Bell became friends over social media during the COVID-19 shutdown and have been making appearances on Bay Area media channels to discuss hate crimes and support for communities of color.
Real Emojis
Three cheers for San Ramon Valley High School senior Aidan Cox, who has spent the past months cheering people up by hanging handmade smiley faces all over town. The signs around Danville caught the attention of the town's chamber of commerce, which hopes they will attract people to support local restaurants with take-out orders.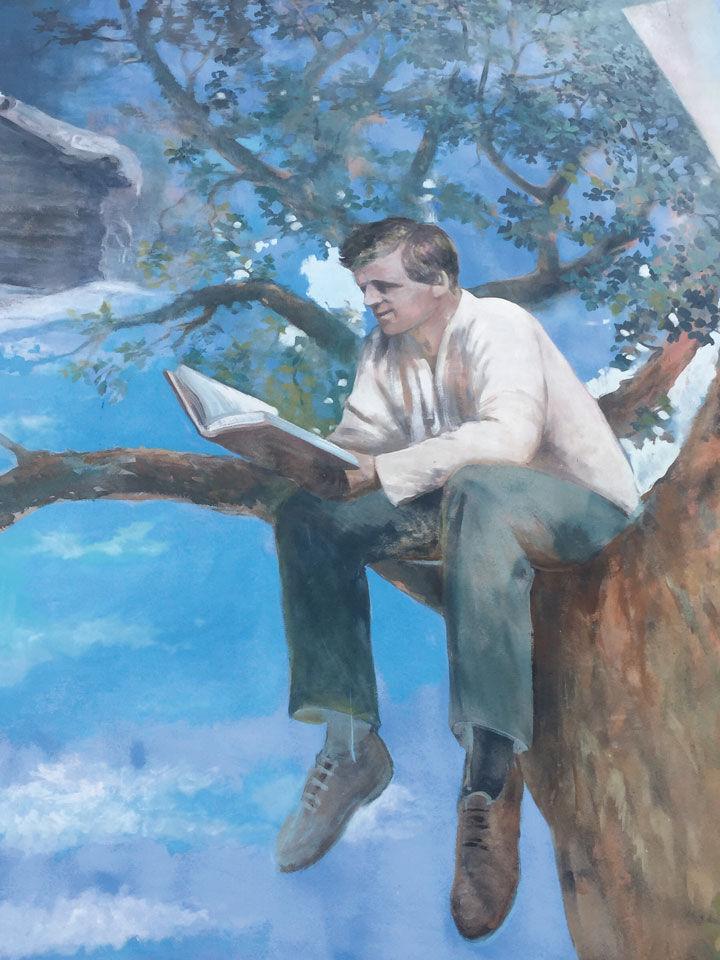 Photo Contest
Have you seen this mural of 
an East Bay literary legend sitting in a tree and reading 
in a snowy setting? Go to 
diablomag.com/contests to tell us where it is (please be as specific as possible). One correct answer will be selected by random drawing and rewarded with a $50 gift certificate from Puesto in the Veranda in Concord.