As much as we would love to be out and about interviewing the most interesting people in the East Bay, Diablo's editors are working at home until further notice. If we could get in a room with fewer than 10 people, here's who we would invite.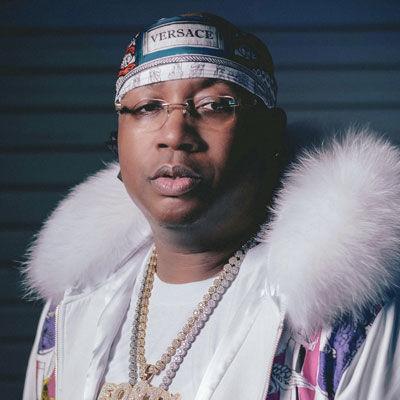 Give him a hand: Hip-hop star and entrepreneur E-40 gets the first invitation. The Blackhawk resident recently donated 1,000 gallons of hand sanitizer for people in prison at San Quentin and Lompoc to protect against COVID-19. Cheers to that cause—a round of E-40's signature Sluricane cocktails for all our guests.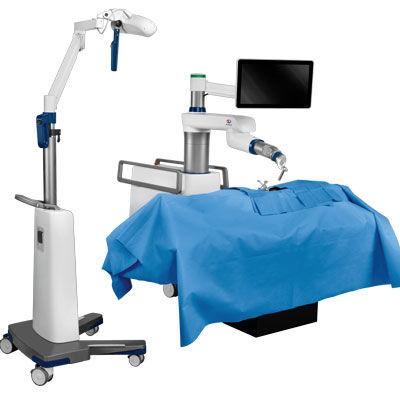 High-tech guest: The ExcelsiusGPS—San Ramon 
Regional Medical Center's cutting-edge spine-surgery robot, the first of its kind in the Bay Area. The device is revolutionary for surgeons, and its use can result in faster recovery for patients.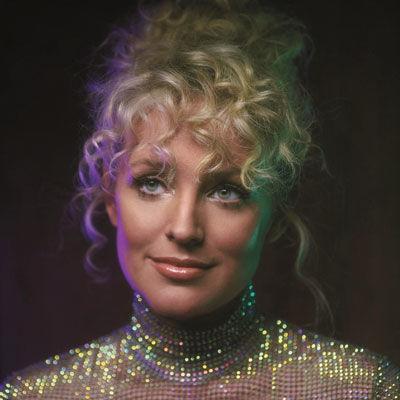 Chart-topper: Lafayette-raised country singer Cam is welcome to sing her hits. Her newest single, "Redwood Tree," was recently released with a beautiful video featuring an animated version of Cam singing to an ancient tree. It's the second single from the upcoming album by the former member of the Contra Costa Children's Chorus.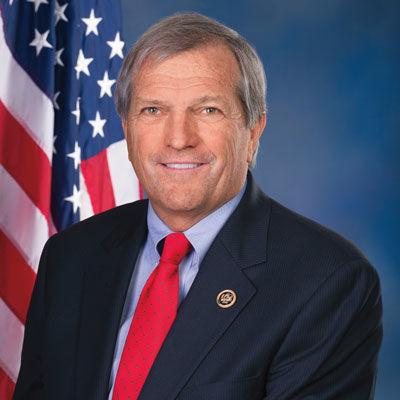 Get well soon: Congressman Mark 
DeSaulnier has an open invitation. The longtime public servant suffered a life-threatening injury from a jogging accident in March and was kept in the hospital until May.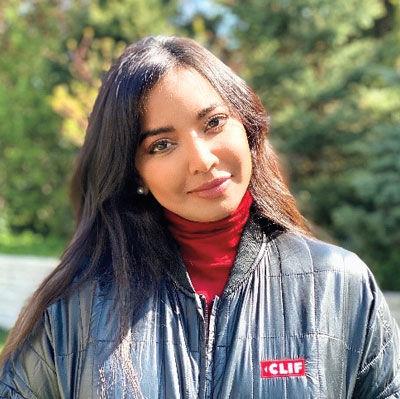 Supplying snacks: Clif Bar CEO Sally Grimes, who took over the Emeryville-based company in June, should definitely come to the party to talk about the company's ability to thrive during the COVID-19 pandemic—sales of Clif's Bars plant-based food products skyrocketed just after the shelter-in-place order went into effect.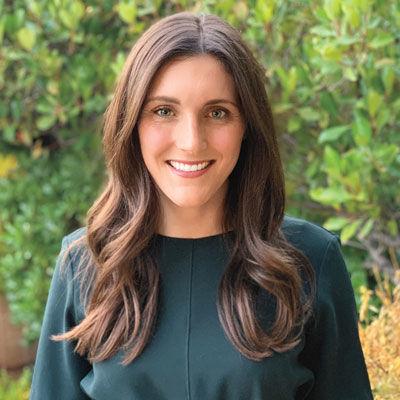 Bringing the chardonnay: Aly Wente, a fifth-generation winemaker in the Livermore Valley, helped her family's eponymous label jump-start the wine industry's first tasting program via smartphone. The guided tastings are available through an app on Amazon Alexa and Google Play devices, and Wente Vineyards is offering deals on three- and six-bottle packages. wentevineyards.com.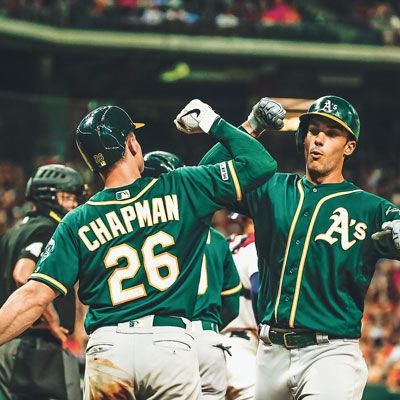 Talking baseball: Oakland A's stars and Rawlings Gold Glove winners Matt Chapman and Matt Olson, two of the most exciting players in the game today. It would be nice just to get a dose of baseball this summer.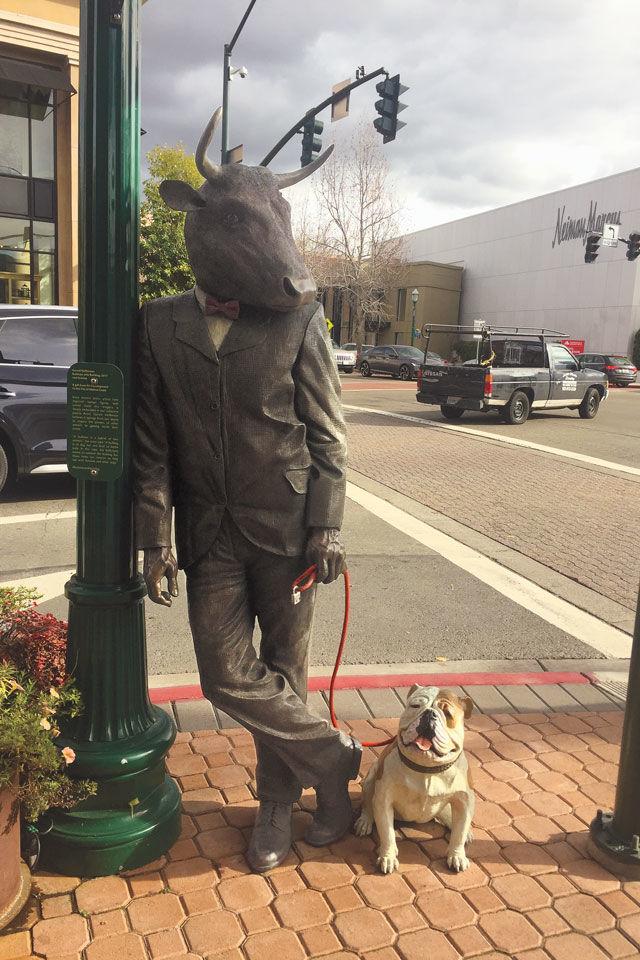 Photo Contest
Have you seen this bull walking its bulldog down a main drag in an East Bay city? If so, click here and tell us where it is. Diablo will pick a random winner from 
the correct entries—the winner will receive a $50 gift certificate to Havana in Walnut Creek.