As 2021 continues to fly by, Diablo's edit team is just happy we can go out in public again. As we do, we're keeping an eye on some well-known local luminaries with connections to the stage, the screen, and the friendly skies.
Longtime East Bay resident Chesley Sullenberger became an American hero in January 2009 when he landed US Airways Flight 1549 safely on the Hudson River, saving the lives of all 155 people on board. Since then, "Sully" has gone on to become a best-selling author and the subject of a blockbuster film starring Tom Hanks. In June, President Joe Biden nominated Sullenberger to be a United States ambassador to the International Civil Aviation Organization.
Speaking of Tom Hanks, the East Bay native gave an extended shout-out to the Berkeley 
Repertory Theatre. In a four-minute video on the company's website, Hanks gives a passionate description of his introduction to Berkeley Rep as a hopeful actor in the early 1970s. "The Berkeley Repertory Theatre then was a miracle to the likes of me, because they were a part of our community," says Hanks, a proud season ticket holder. "Here was something that was putting out a world-class version of drama, of theater, of comedy, of performance art that was equal to anything in the world." berkeleyrep.org.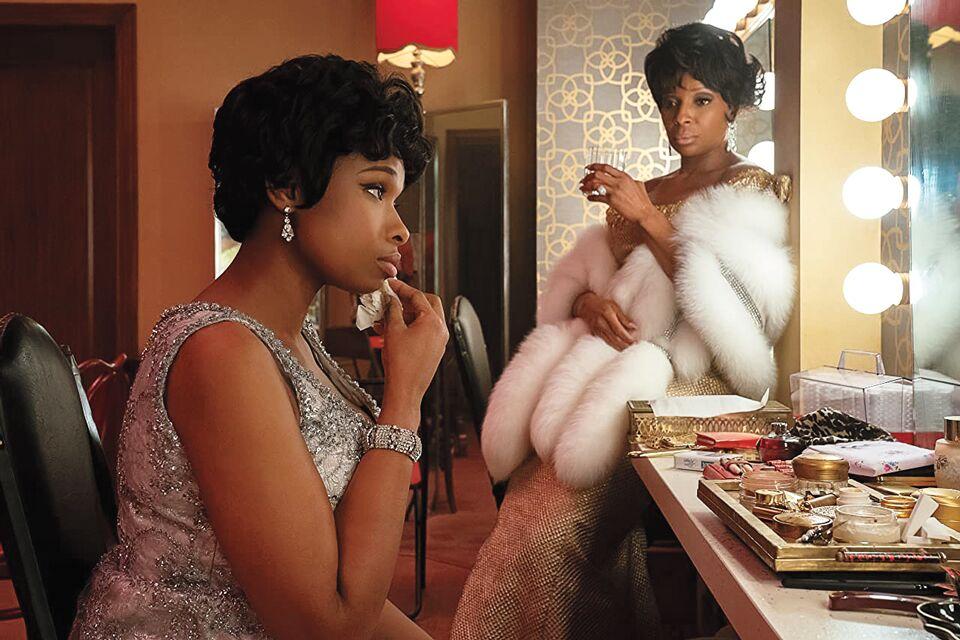 This month, the long-awaited Aretha Franklin biopic Respect will hit cinema screens. The film stars Oscar winner Jennifer Hudson as the legendary singer and was directed by Liesl Tommy, a longtime associate director at Berkeley Rep. Respect marks 
Tommy's debut as a feature film director.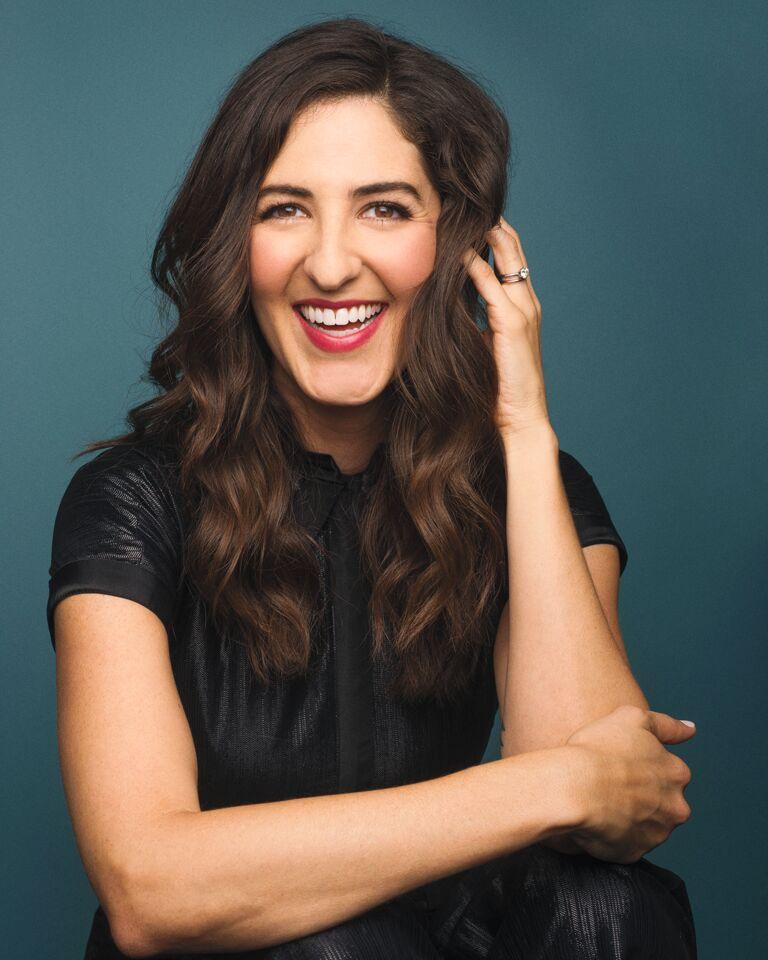 Danville-raised actress D'Arcy Carden is following her Emmy-nominated role in the NBC comedy The Good Place with some impressive projects. Carden will costar in the comedy film Ride the Eagle and the action feature Shotgun Wedding, as well as play a key role in Amazon's TV series based on the women's baseball film 
A League of Their Own. She also has a part in the satiric podcast Edith!, which features Rosamund Pike as former first lady Edith Wilson, who some believe ran the country after President Woodrow Wilson had a stroke.
Finally, congratulations to the California Dawgs, a Lafayette-based baseball team of 13-and-under players. The Dawgs recently won a national wood bat tournament in 
Cooperstown, New York, when catcher 
Owen Patterson hit a clutch home run in the final inning of the championship game to defeat a team from Houston, Texas, 3-2.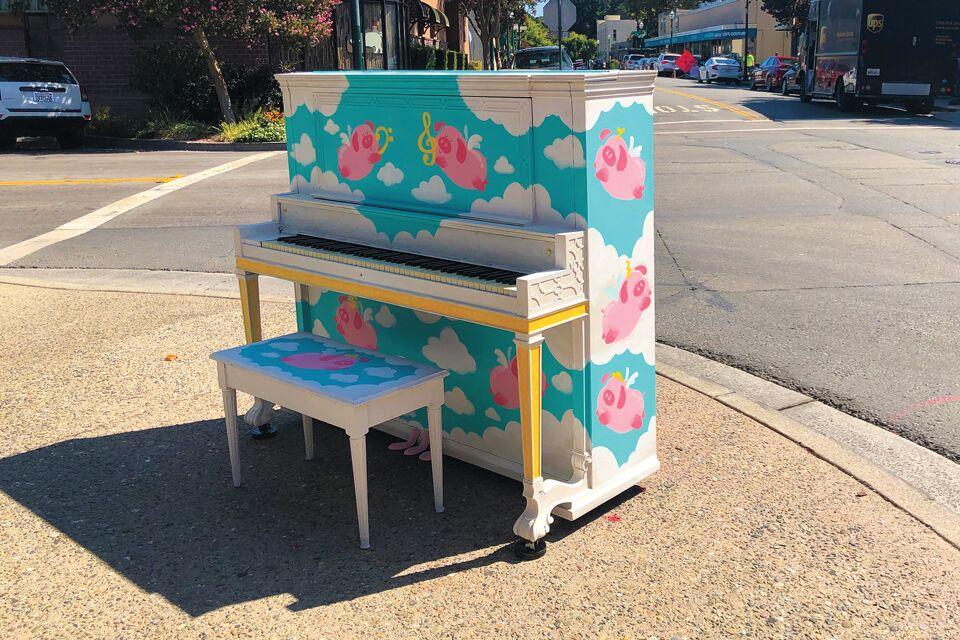 Photo Contest
This colorful piano, decorated with harp-playing flying pigs, sits on a corner in an East Bay city's downtown area. Do you know where? Make your best guess at diablomag.com/contests, and you'll be entered in Diablo's monthly photo contest. One lucky winner, selected at random from the correct entries, will receive a gift certificate for dinner from 
a local restaurant.