This month, the Diablo team is impressed by the output from our East Bay neighbors who are creating movies, TV, podcasts, and books. Keep your eyes and ears open for works from this talented team of locals.
Coming Attraction
Danville-raised actor Greg Sestero had one of the most interesting Hollywood entrances when he appeared in The Room, a film so bad it has to be seen to be believed. Sestero's book about his experiences making it—and its unexpected success as a midnight movie—were hilariously documented in his memoir, The Disaster Artist, as well as James Franco's movie adaptation of that book. Next up for Sestero will be Miracle Valley, a horror film he wrote, directed, and stars in. Sestero tells Diablo he had a blast shooting the film in Pennsylvania's Fallingwater house, a Frank Lloyd Wright masterpiece that has never been used in a film before.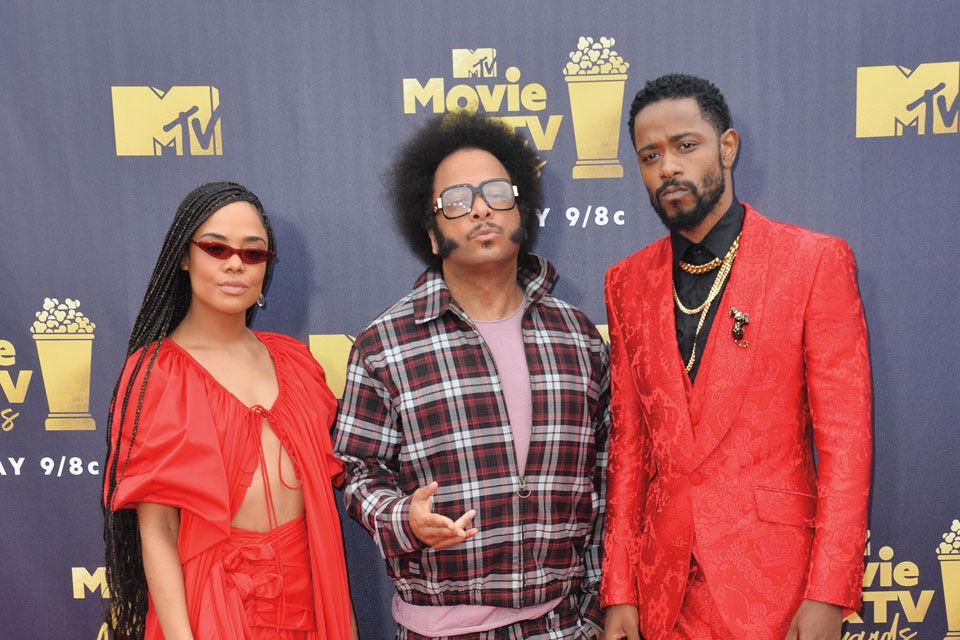 Viewing Party
Musician and filmmaker Boots Riley's 2018 satire Sorry to Bother You, set in an alternate-reality Oakland, was one of the most original independent movies of the past decade. Riley is now hard at work creating a new television series for Amazon. The show will be set in the East Bay and feature Riley's wildly imaginative storytelling. I'm a Virgo is being described as a coming-of-age story about a 13-foot-tall Black man living in Oakland.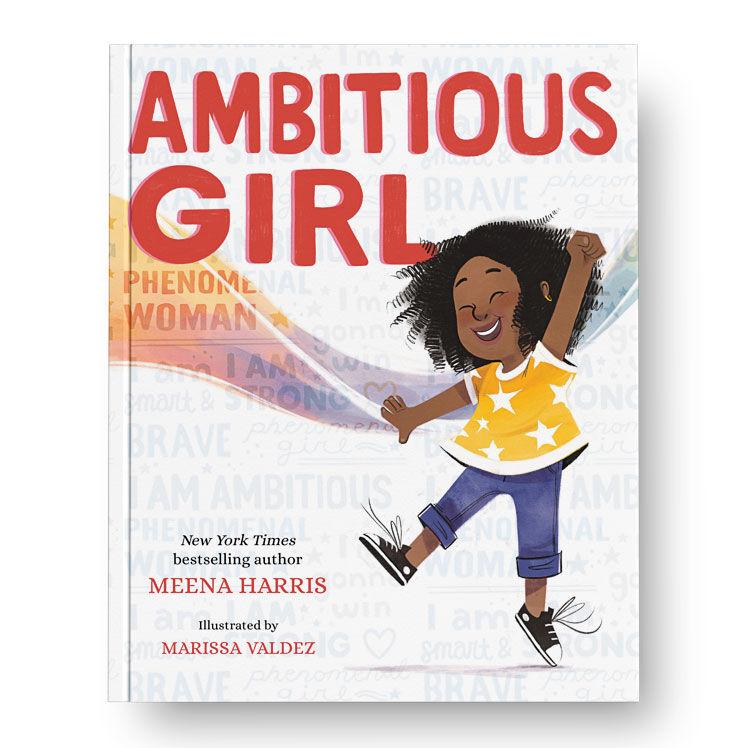 Big Best Seller
Writer and entrepreneur Meena Harris is having quite a year. In 
January, the Oakland native took her adorable daughters to Washington, D.C., to see her aunt, Kamala Harris, take the oath of office as the first female vice president in United States history. A week later, Meena's newest kids book, Ambitious Girl, rocketed to the top of the New York Times best-seller list for children's picture books. The inspiring book features a young protagonist 
understanding the challenges that strong, assertive women have faced in the past, while gaining the confidence to face her own future.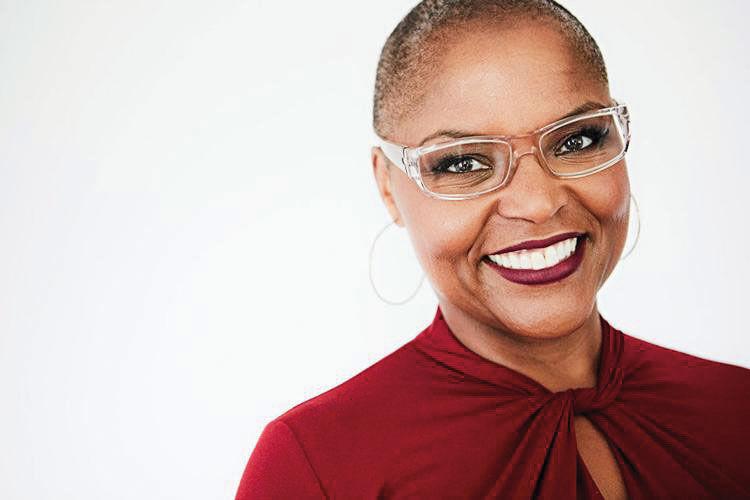 Tasty Podcast
Oakland chef and media star Tanya Holland continues to add to her impressive menu. In addition to running her Brown Sugar Kitchen restaurant and appearing on the Oprah Winfrey Network TV show Tanya's Kitchen Table, Holland recently launched a new podcast called Tanya's Table that features lively interviews with a range of tastemakers from various backgrounds. Guests include foodie Ayesha Curry, musicians Bonnie Raitt and Lars Ulrich, actor Danny Glover, and others.
Fancy Dancer
Move over, Ellen, there's a new dancer on daytime TV. Danville's Brooke Wollesen was recently seen busting moves on Live with Kelly and Ryan. Wollesen had been filmed by her daughter Sadie, and she sent the clips to the show. The dances were so popular that Wollesen was selected as a finalist for "Travel Trivia Dancer" of the year.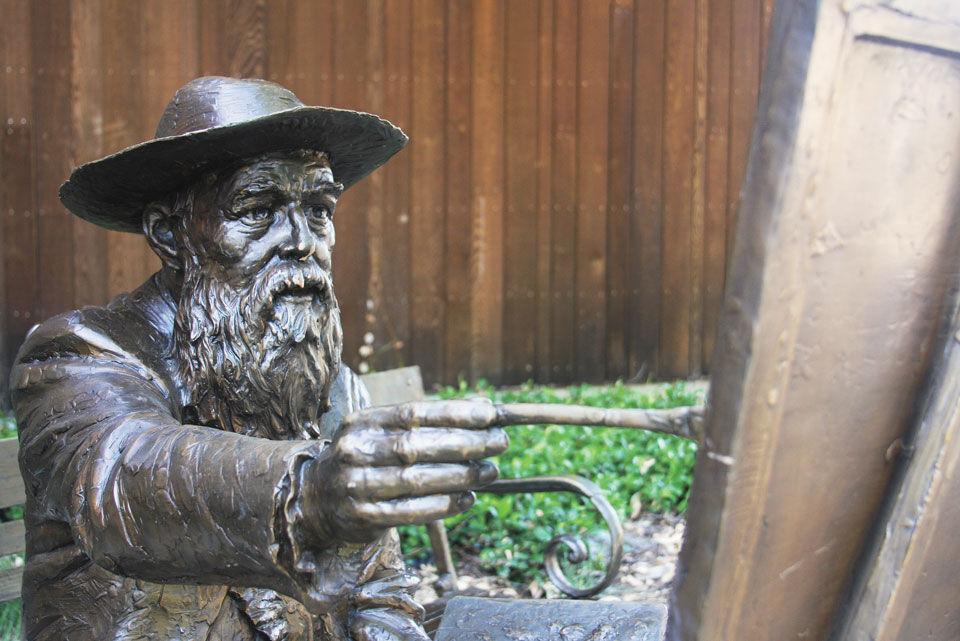 Photo Contest
This sculpture of a painter sits somewhere in the East Bay, close 
to a performing arts center. Do you know where it is? Go to 
diablomag.com/contests to enter our monthly photo contest. One correct answer will be selected by random drawing to win 
a $50 gift certificate from Amakara in Dublin.