That East Bay is packed with athletic, creative, and tasteful citizens—some make movies, some swim great distances, some sing show tunes between sips of fine wine. Here are some people with local ties who Diablo wants to recognize this month.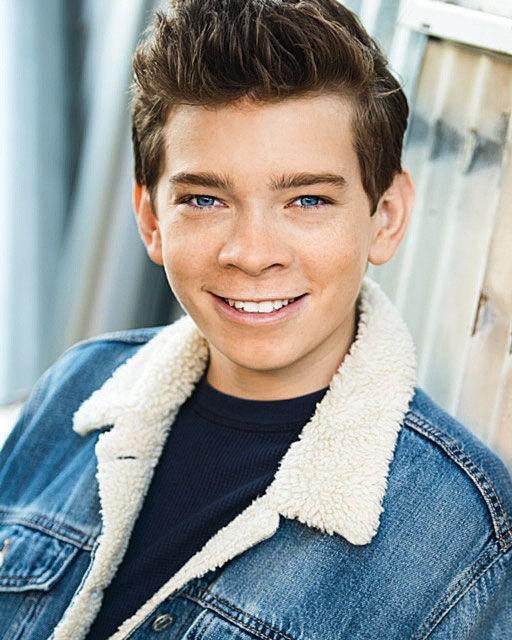 Serious Cinema: Walnut Creek teen 
Trace Talbot is catching Hollywood's attention for his lead performance as a bullied student in Two Little Boys, a short film that has been making a strong impression on the festival circuit. Talbot, a senior at Las Lomas High School, received a best actor nomination at the Manhattan Short Film Festival, an international competition that screened Two Little Boys at 400 cinemas around the world.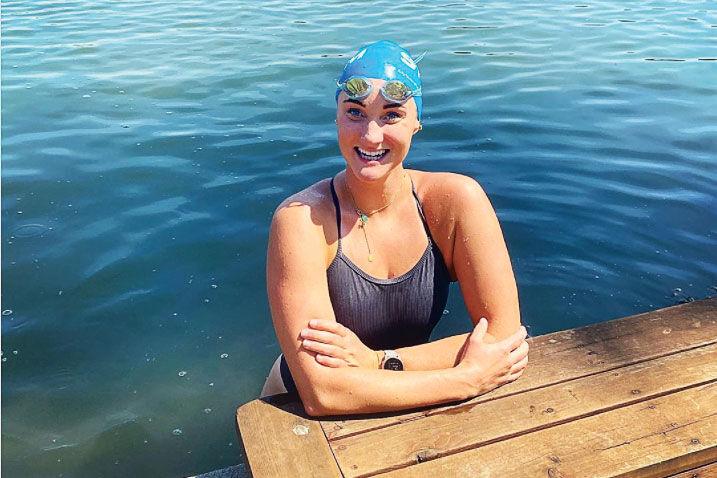 Swimming with Sharks: Pleasanton-raised swimmer Catherine Breed spent 12 hours and 42 minutes swimming across Monterey Bay in September. Breed braved shark-infested waters, numerous jellyfish stings, and the cold Pacific Ocean during her endeavor, which raised attention and money for Diversity in Aquatics, a national nonprofit. She's just the sixth person to complete the 25-mile journey from Santa Cruz to Monterey. Breed blogs about her marathon swimming adventures at beyondtheblackline.com.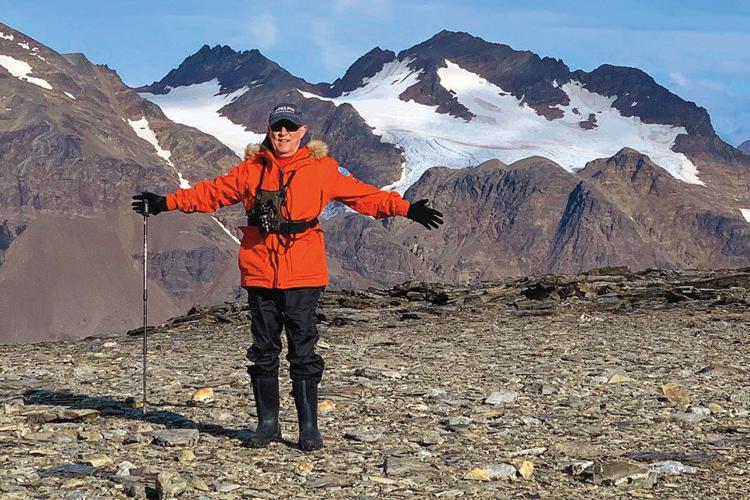 Tales of Endurance: Speaking of survivalists, explorer Ernest Shackleton was recognized during a two-part Zoom lecture at the Walnut Creek Library in October. Shackleton and his 27-person crew set out to cross the Antarctic continent in 1914 but ran into major trouble and narrowly escaped with their lives. The library series featured 
adventurer Mark Jordan (pictured), who also teaches and lectures at the Blackhawk Museum and Cal State East Bay. Another local connection to Shackleton: The late 
explorer's direct descendant, Melissa Shackleton, was living in Danville and tending bar at Forbes Mill Steakhouse the last time Diablo ran into her.
Raise a Glass: Tri-Valley winemaker 
Mitchell Katz has found a gorgeous new home for his award-winning varietals. Katz, who grew up in Richmond, learned his trade as a teenager from his grandfather and opened his winery in 1998. The new winery location at 2915 South Vasco Road in Livermore is open for tastings daily from noon to 5 p.m. 
mitchellkatzwinery.com.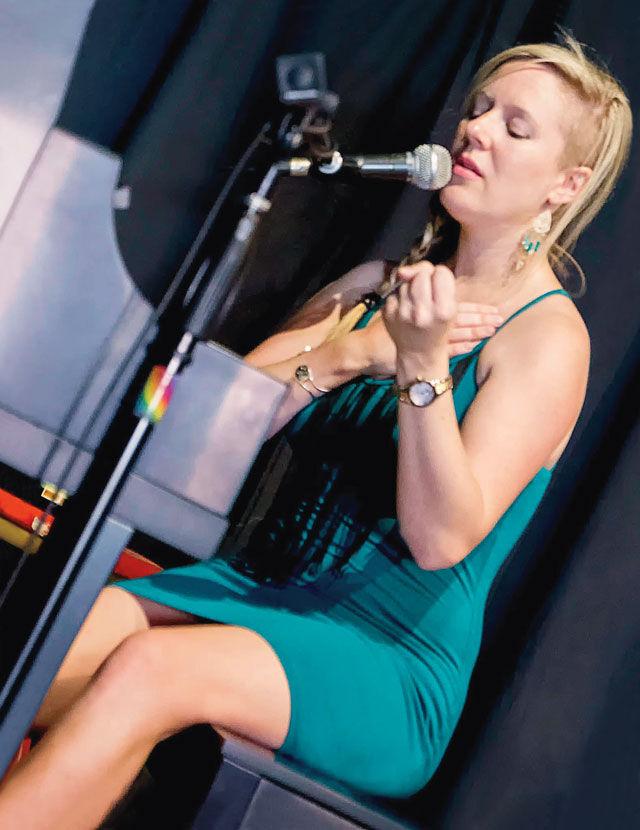 Sing Us a Song, Piano Woman: Concord's 
Sin Silver, a happy hour favorite at many an East Bay piano bar, has gone virtual with her music. The pianist/songwriter plays a themed set of cover songs via Facebook and 
Livestream every Saturday at 1 p.m. (which 
is 9 p.m. in her homeland of Ireland). Silver takes requests via Facebook, and music fans can sample her original compositions at 
sinsilverandtheavenue.com.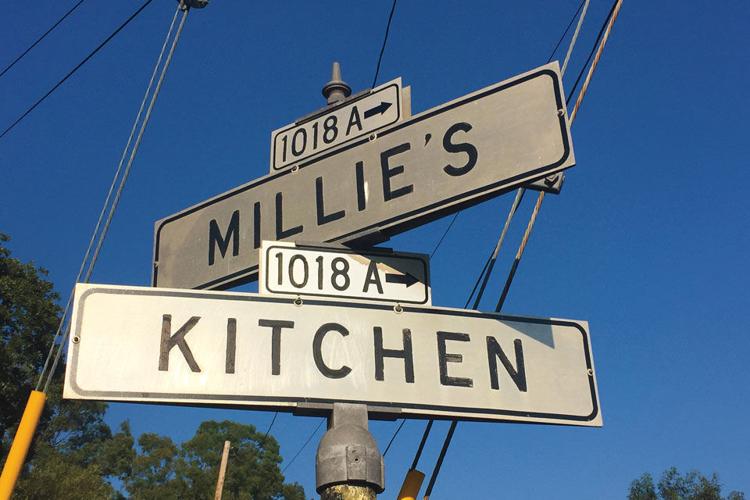 Photo Contest
These street signs can be found at a longtime intersection of scrambled eggs and coffee cake. Do you know where this East Bay breakfast favorite is? Click here to let us know where it is (be as specific as you can). 
Diablo will pick a random winner from the correct entries to receive a $50 gift certificate from Montecatini Ristorante in Walnut Creek.