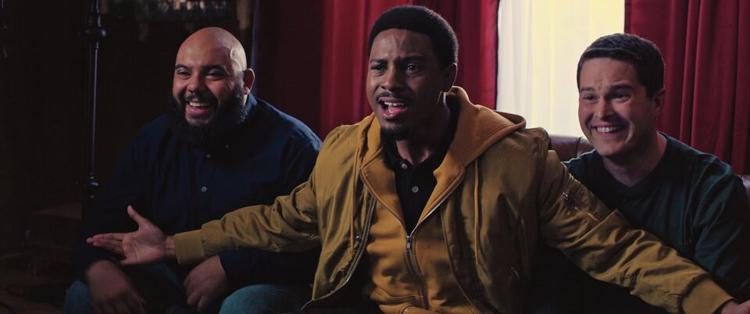 It's time to put 2020 in the trash heap, ring in a new year, and look forward to a return to normalcy sometime in 2021. Meanwhile, here are some tips for new content (with local 
connections) to read, watch, and listen to, and a hat tip to a miraculous find in the Tri-Valley.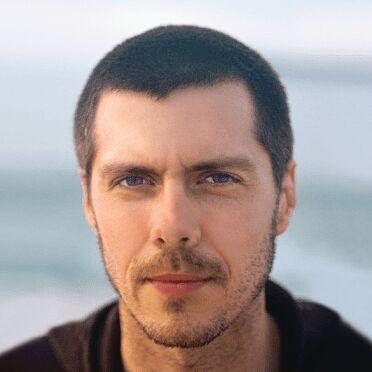 Good, Scary Fun
A highlight of San Francisco's recent Another Hole in the Head horror film festival was Murder Bury Win, a dark comic thriller filmed in Berkeley and El Cerrito. Fans of twist-filled murder mysteries such as Knives Out and Clue should watch for this wild picture, set in the world of board-game development, from first-time filmmaker Michael Lovan. The El Cerrito resident funded the film out of his own pocket, with an assist from a crowdsourcing campaign. 
murderburywin.com.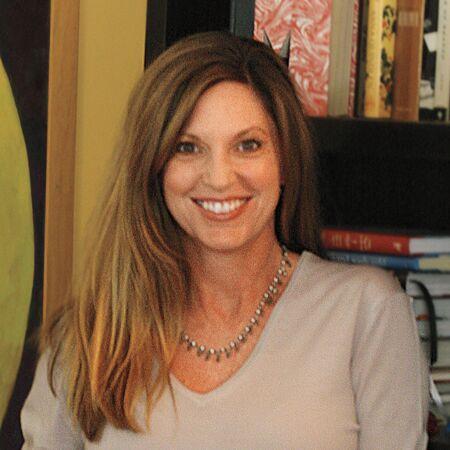 Write Stuff
Congratulations to former Diablo magazine editorial staffer Lisa McGuinness, who recently published Across the Deep, a novel that explores the world of underground sex trafficking. The Bay Area–set book is the second novel for McGuinness, who has also published several children's stories, a parenting journal, and a book on creative floral arrangements.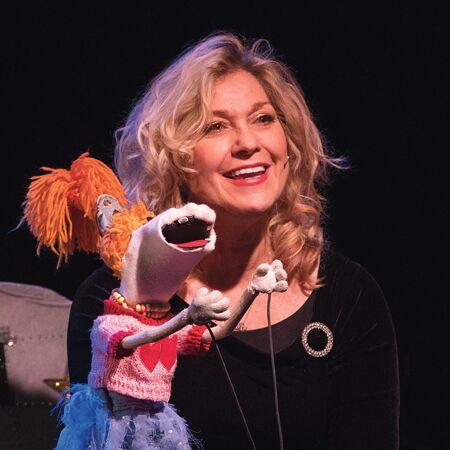 Puppet Master
Walnut Creek native Leslie Carrara-Rudolph, who cut her puppeteering teeth at the Lesher Center for the Arts before taking her talents to Sesame Street, produces Lolly Lardpop's Radio Playdate, a delightfully whimsical 
podcast that's sure to appeal to the inner child in everyone. The title character is a 5-year-old sock puppet determined to spread joy across the airwaves. Carrara-Rudolph voices a cast of characters on the show, and brings some heavy-hitter guests on from time to time. Josh Gad—Olaf from Frozen—was a recent guest. wakeupyourweird.com.
Royal Flush
Livermore resident Jenna Madrid had 
one of 2020's great second chances, thanks to some extraordinary good luck and the 
intrepid crew of her city's public works 
department. Madrid's wedding ring slipped off her finger as she was flushing her toilet, and the ring disappeared down the drain. Madrid and her husband had a plumber try to find the ring, but it appeared to have been lost. Two months after her unfortunate flush, Madrid made a Hail Mary call to Livermore Public Works, which happened to have cleared the sewer on her block the day before. Amazingly, the ring was found by the crew, who used a rake and a metal detector to dig through the muck.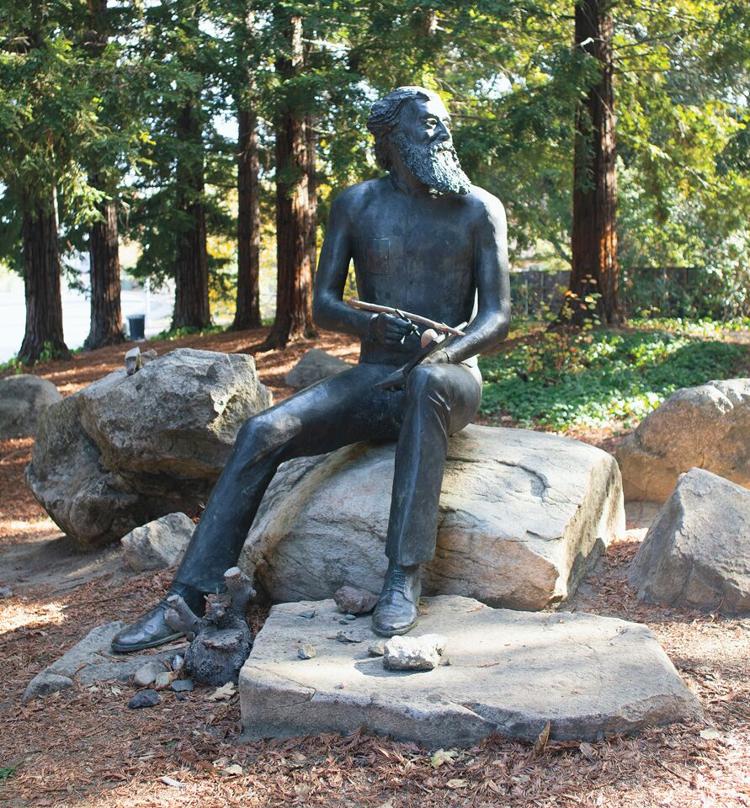 Photo Contest
This statue of the East Bay's most famous environmentalist isn't part of the National Historic Site that bears his name. Do you know where this statue 
of John Muir can be found? Go to diablomag.com/contests and enter the specific location of the statue, and you might win a $50 certificate from 
Dublin's Koi Palace. The winning entry will be randomly selected from the 
correct responses. Good luck!