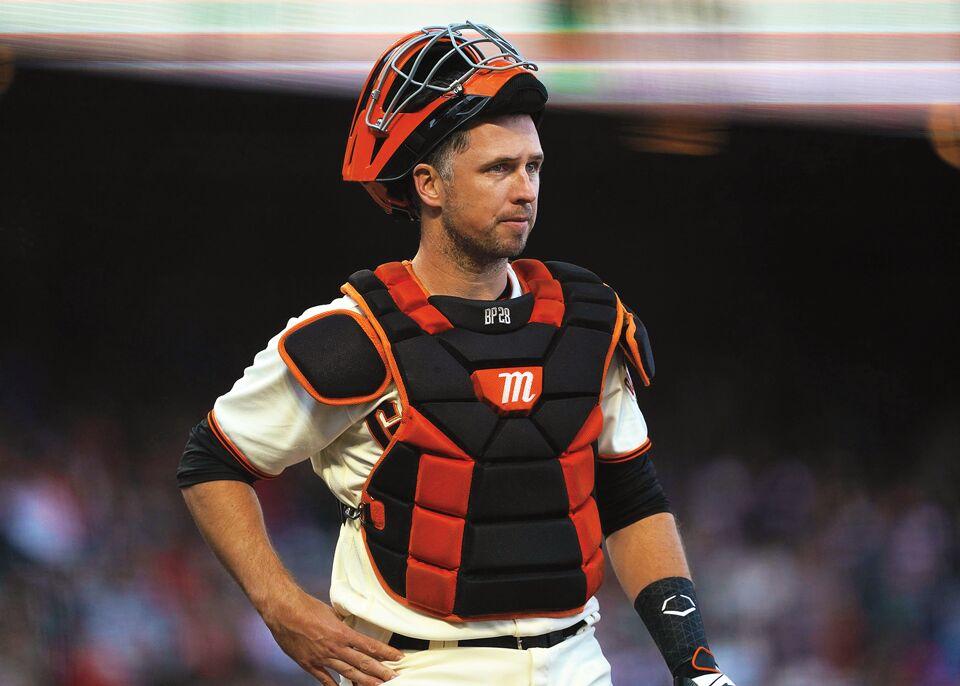 In an area as culturally diverse as the East Bay, there's no shortage of fascinating people 
leading meaningful lives in every community. This month, Diablo recognizes a superstar baseball player, a Nobel Prize-winning scientist, and an East Bay academic group focused on recording the DNA of California plants that are in danger of becoming extinct.
BUSTER'S BIG YEAR
Congratulations to Lamorinda resident Buster Posey, who was recognized by the Sporting News as Major League Baseball's Comeback Player of the Year. Posey sat out the 2020 season due to concerns about COVID-19, as he and his wife, Kristen, wanted to focus on spending time with their newly adopted twins. (The Poseys also have an older set of twins by birth.) Posey returned to the Giants for a final season in 2021 and had a spectacular season at the plate, hitting .304 with 18 home runs, leading the team to a 
107-win season, the best in franchise history. He announced his retirement in November.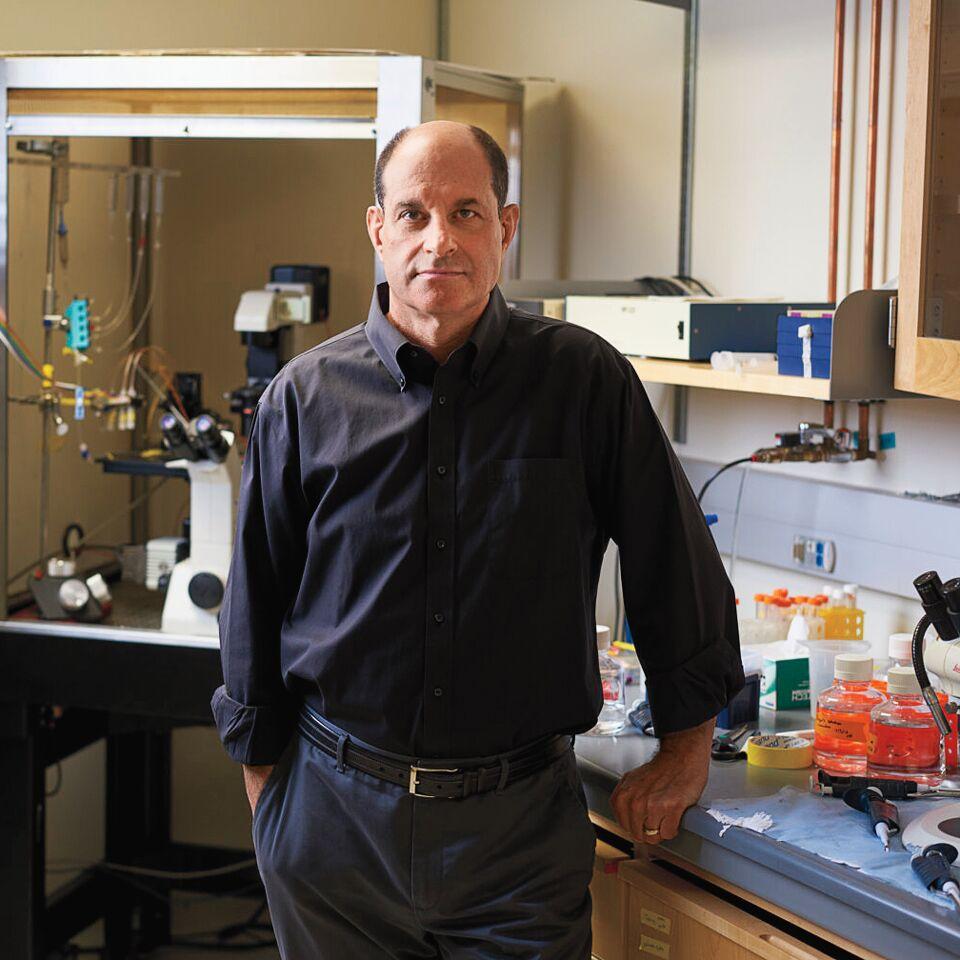 FEELING NO PAIN
David Julius of Walnut Creek recently received the Nobel Prize in Physiology or Medicine for his work researching the biological mechanisms involved in pain, specifically his studies involving receptors for temperature and touch. The UC San Francisco professor used toxins from snakes and tarantulas, as well as chili peppers, horseradish, and wasabi, to come to conclusions about the brain's reactions to heat and pain.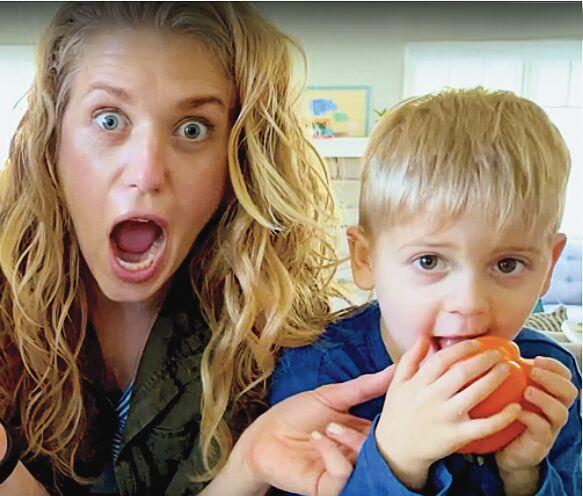 VEGETABLE EDUCATION
Hats off to Moraga mom Amy Jizmagian for coming up with a new way to get kids to eat their vegetables. Jizmagian created Veggie Explorers Club, a monthly subscription kit that introduces vegetables to kids through the senses of sight, smell, 
taste, and touch. Each kit includes crafts 
and cooking projects, offering interactive and fun activities to make children aware of the health benefits of eating vegetables. 
veggieexplorersclub.com.
PLANT PATROL
Cal State East Bay's Green Biome Institute was created in 2019 and is focused on 
the study of California's disappearing plant species. Of the 6,000 plant species unique to the state, as many as 30 percent are a conservation concern, with 1,000 species considered endangered or threatened. Student scientists and faculty at the Green Biome Institute are collecting DNA of the endangered plants and creating a molecular library from the information before any of the plants disappear forever due to climate change or disease.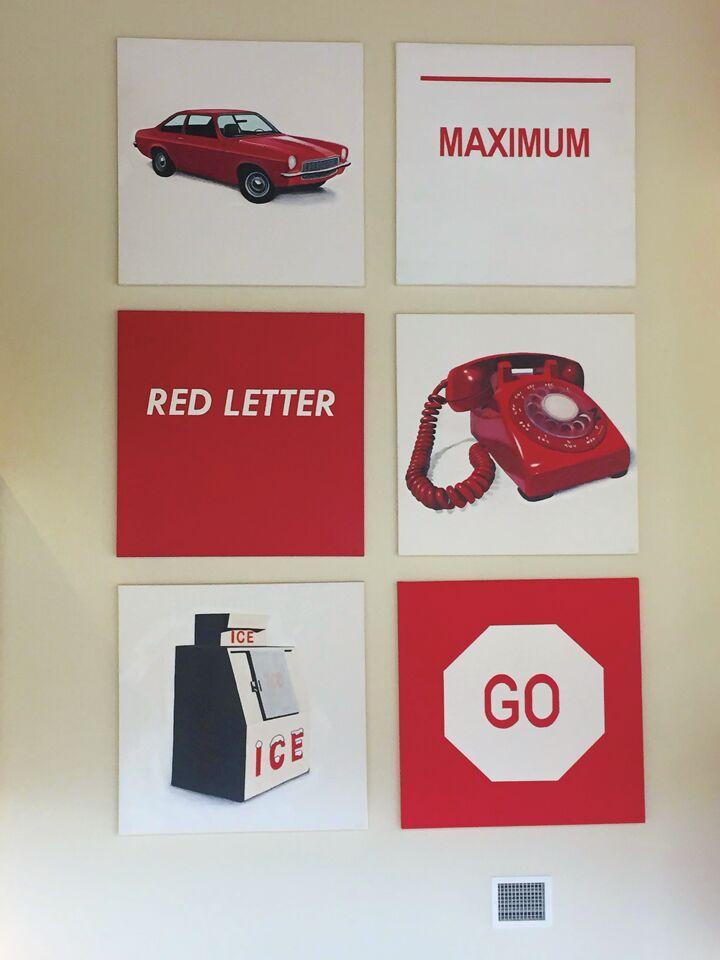 Photo Contest
Red alert! This public art hangs in 
the hallway of a popular East Bay building. Do you know where it is? 
Go to diablomag.com/contests to 
enter your best guess about its location. One correct answer will be selected at random to receive a gift card for dinner at a local restaurant.