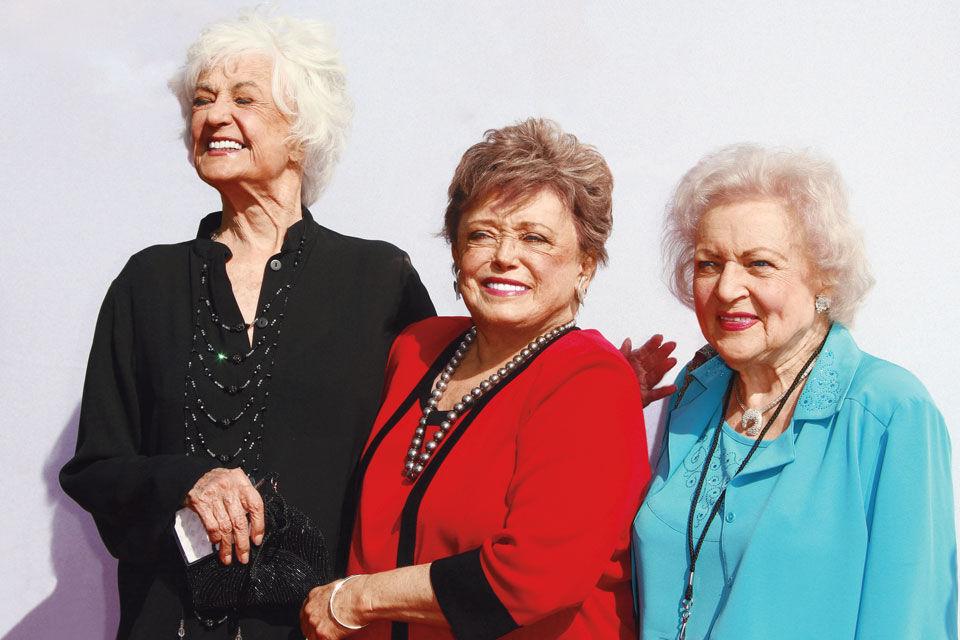 There are some A-list celebrities making the news this month, from Green Day's lead singer to a former Saturday Night Live player with a new animated show to a local comic book artist with a live-action series to the creators and featured performers on one of the biggest sitcoms from the 1980s.
---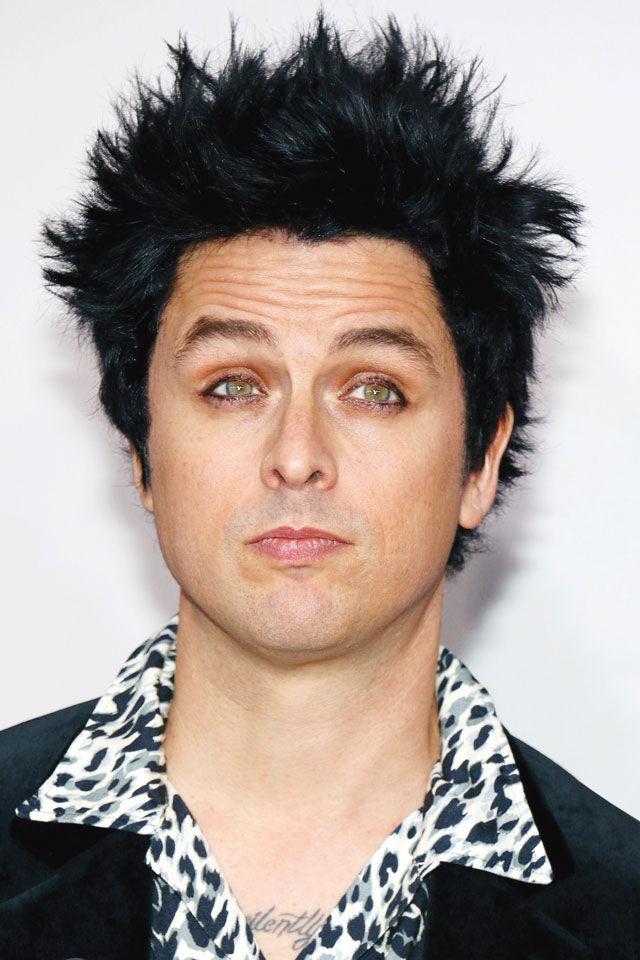 Rocker of Ages
Billie Joe Armstrong keeps climbing the list of coolest rock stars. The East Bay native entered the Rock and Roll Hall of Fame a few years back and continues to tour the world. Now the Green Day front man just put his signature on a line of Gibson Les Paul Junior guitars that emulate the 1950s instrument that has helped shape Armstrong's sound. The Gibson Billie Joe Armstrong Les Paul Junior models are available in Silver Mist and Vintage Ebony Gloss finishes, and each comes with a pink hard-shell case with a leopard-print interior.
---
Retro TV Live
Nearly 40 years after its original release, The Golden Girls seems to be as popular as ever, whether be it on reruns, at fan fests, or in drag shows. The NBC sitcom about senior women living together in a Florida retirement community even featured a performance by filmmaker Quentin Tarantino, prior to his success with films such as Reservoir Dogs and Pulp Fiction. On May 26, 27, and 28, many of the program's creators and writers, as well as numerous guest stars, are coming to the Orinda Theatre for Behind the Golden Curtain, a celebration of all things Golden Girls. behindthegoldencurtain.com.
---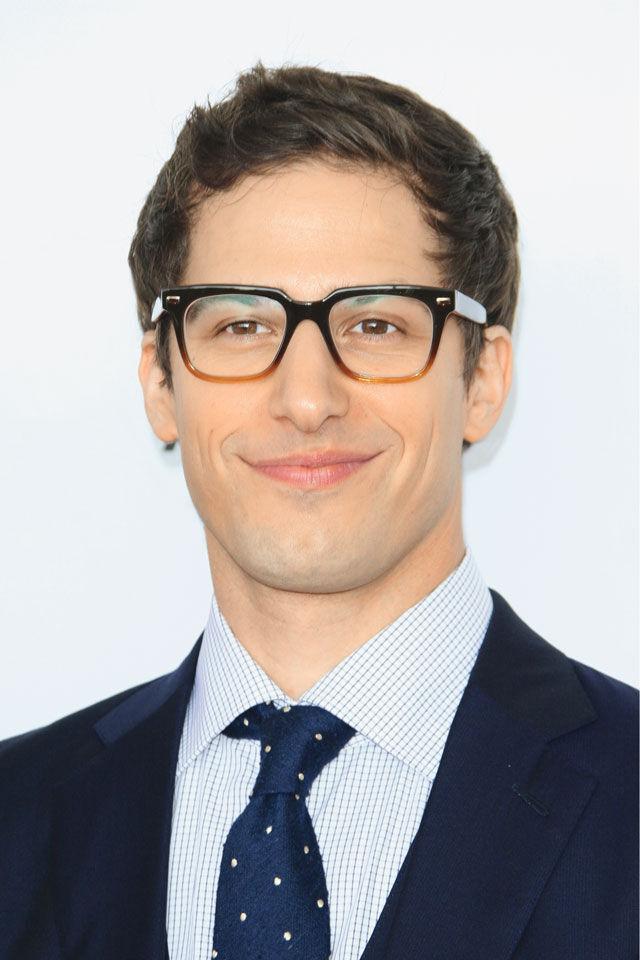 Animated Archaeologist
Berkeley-raised actor Andy Samberg is back on television thanks to Digman!, a funny animated series that airs Wednesdays on Comedy Central. Samberg voices Rip Digman, an out-of-shape archaeologist—think Indiana Jones with a paunch—who globe-trots on a series of absurd adventures. Samberg is an animation veteran—his Hotel Transylvania films with Adam Sandler have been box office gold—and he's also the cocreator of Digman! Meanwhile his longtime Lonely Island comedy partners and fellow Berkeley High School alums Jorma Taccone and Akiva Schaffer receive executive producer credits.
---
Live-Action Fantasy
Finally, Oakland-based comic book artist Gene Luen Yang is taking his wonderfully creative work to television with a new series based on his genre-hopping book American Born Chinese. A 2006 National Book Award finalist for young readers, American Born Chinese was an early breakthrough for the artist and author, who went on to more success with books such as Superman Smashes the Klan, featuring the first Asian American Superman character. American Born Chinese debuts on Disney Plus on May 24, and features actors Michelle Yeoh, Ke Huy Quan, and Stephanie Hsu, who all appeared in the Oscar-winning Everything Everywhere All at Once. (Yeoh and Quan won Oscars for their roles in that film. Hsu was nominated for her performance but lost to costar Jamie Lee Curtis.)
---
Photo Contest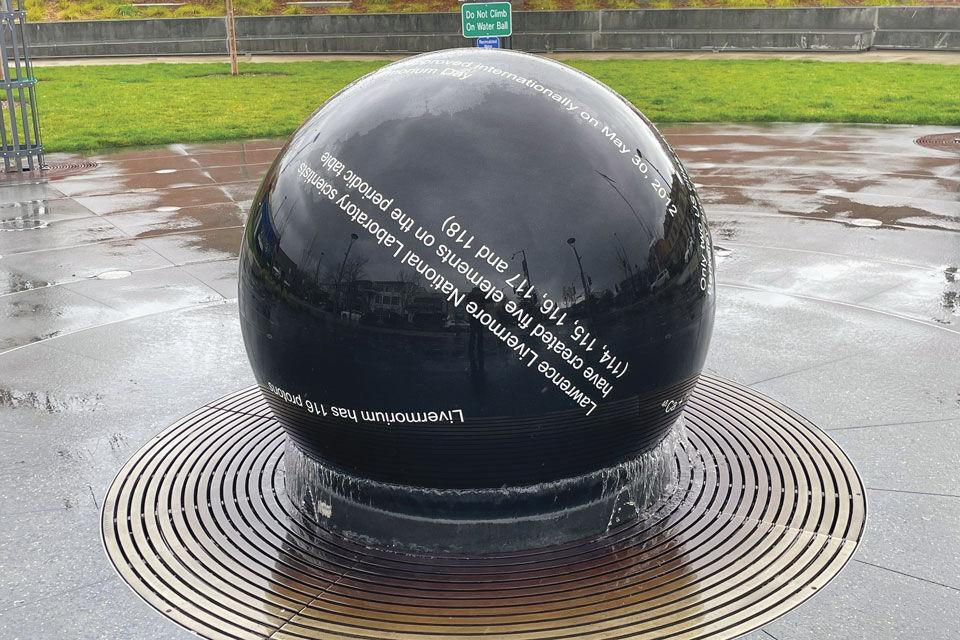 This rotating sculpture is covered with fun facts and mathematical equations.
Do you know where it is? Go to diablomag.com/contests and enter your guess.