This month, Diablo is excited to visit a historic addition to the East Bay Regional Park District and check out some new movies from local legends. Meanwhile, two baseball managers with Oakland ties set new records at the ballpark.
Laugh Lines
East Bay natives and former Saturday Night Live costars Andy Samberg
 and Will Forte team up to provide the voices of Benedict Arnold and Abraham Lincoln, respectively, in America: the Motion Picture. The 
animated comedy, which reimagines the American Revolution as a 
Transformers-style action movie, will be on Netflix in time for the Fourth of July.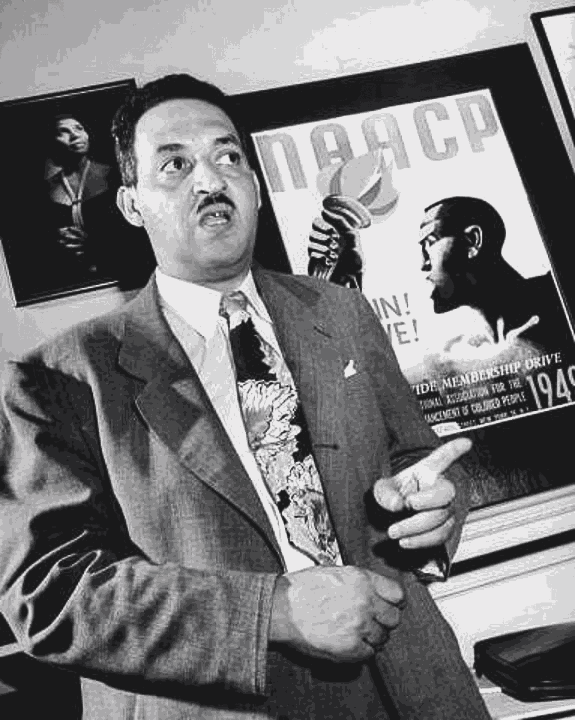 Park Place
The late United States Supreme Court Justice Thurgood Marshall and dozens of African American sailors are being honored by the East Bay Regional Park District, as the newest park in the district is being named after these important American citizens. Thurgood Marshall Regional Park—Home of the Port Chicago 50, in the former Concord Naval Weapons Station, is named for the first Black Supreme Court justice as well as the African American soldiers who served their country during World War II and also stood up to the military's racially discriminatory policies of the day. The park is the first in Contra Costa County to be named after African Americans.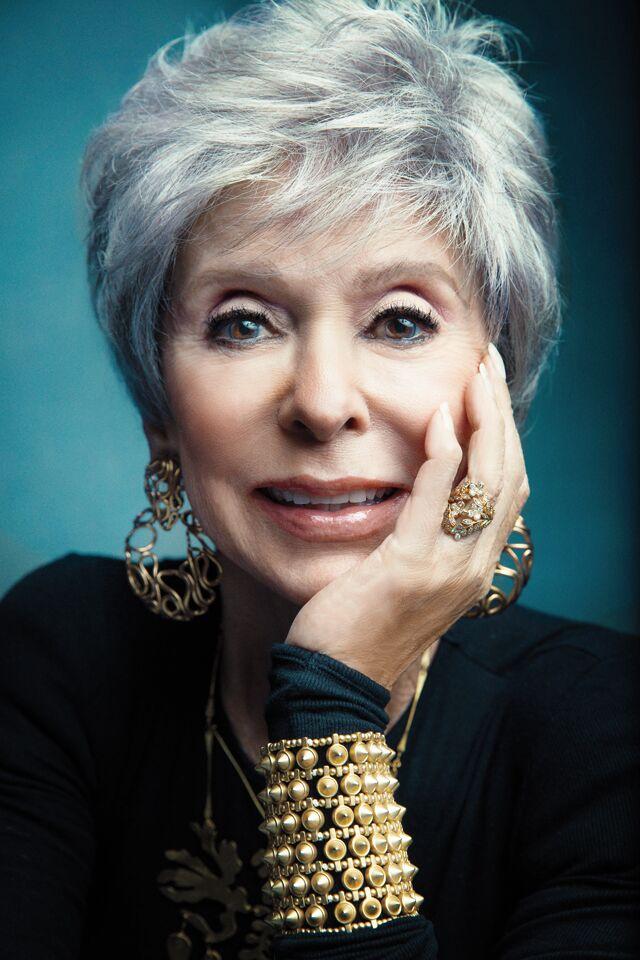 Living Legend
Berkeley resident and Hollywood icon Rita Moreno is having another remarkable year in a life filled with highlights. In April, Moreno handed out the Best Picture Oscar to Nomadland at the Academy Awards. This month, an acclaimed documentary about her life, Rita Moreno: Just a Girl Who Decided to Go for It, will play in cinemas across the country. In December, Moreno will appear in Steven Spielberg's highly anticipated West Side Story, a remake of the 1961 musical classic for which Moreno received an Academy Award.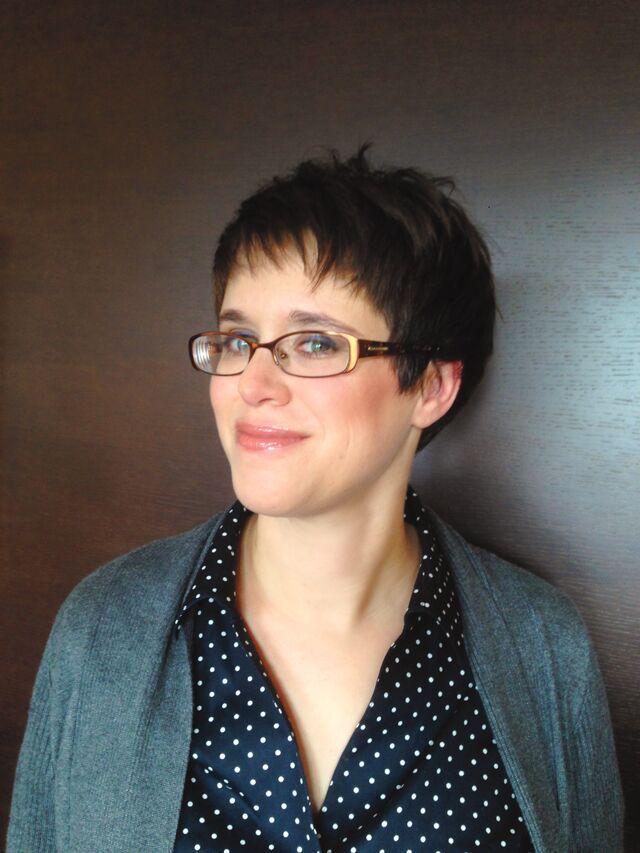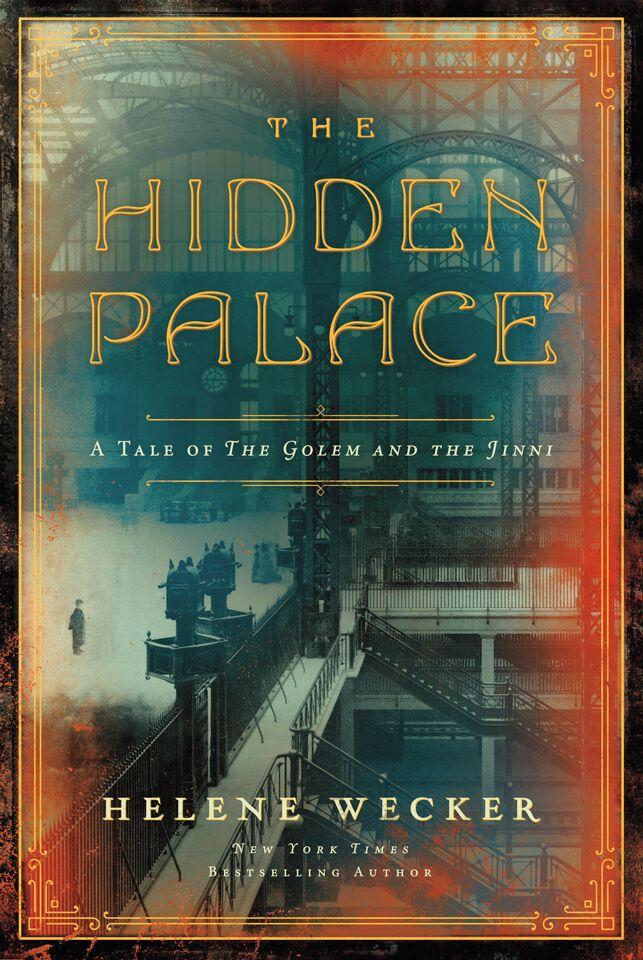 Summer Read
Pleasanton author Helene Wecker is back with The Hidden Palace, a sequel to her acclaimed novel The Golem and the Jinni. Wecker's historical fantasy series follows the adventures of a Jewish golem and an Arabian jinni in the early 20th century. Wecker's books are romantic, frightening, and packed with period detail.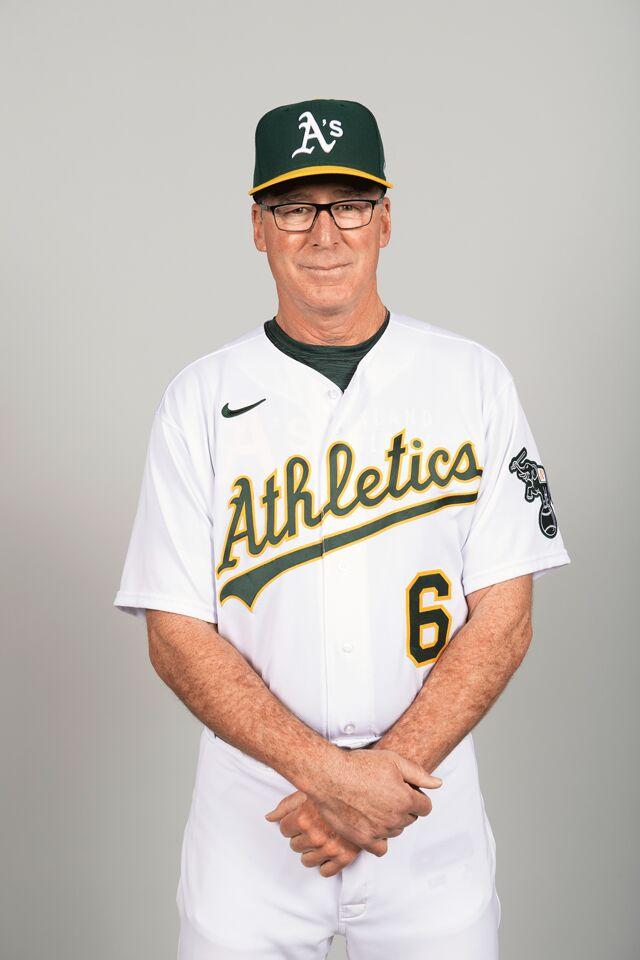 Winning Records
When Bob Melvin led the Oakland A's to a win on June 1, he passed Tony La Russa to become the winningest manager during the East Bay era of Athletics history. A few days after Melvin's record-setting win, La Russa moved to second place on the all-time wins list when his Chicago White Sox defeated the Detroit Tigers. La Russa is managing the White Sox this season after retiring from his coaching career following the St. Louis Cardinals' 2011 World Series victory. La Russa is the first person to lead a team after being elected to the Hall of Fame as a manager.
Photo Contest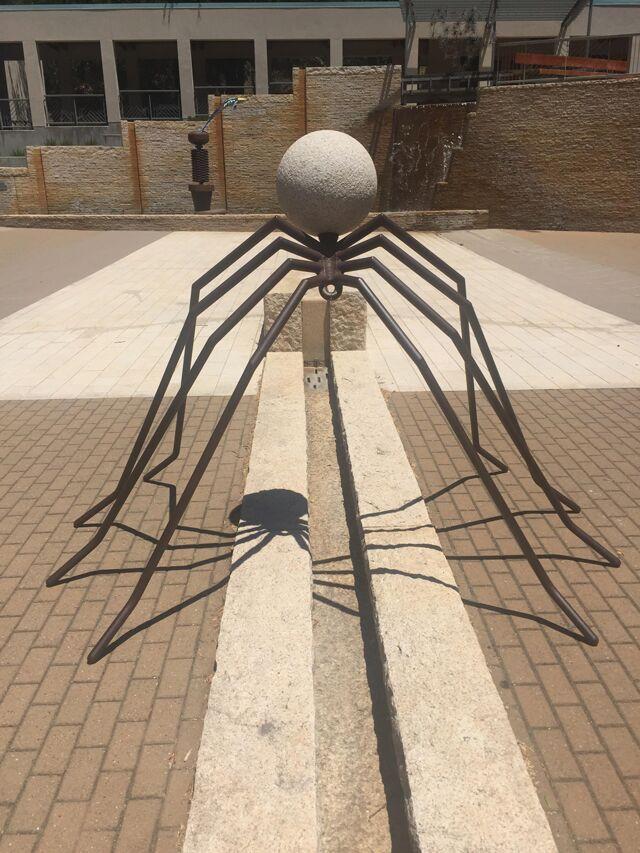 This spidery sculpture stands with a variety of public art in an East Bay city. Do you know where it is? Go to diablomag.com/contests to enter your best guess. One correct entry will be picked at random and the winning entrant will receive a gift certificate for a local restaurant.