It's been nice to be able to get out of the house these days, but we still like to keep our gatherings fairly intimate. Here are the special folks Diablo would most like to schmooze with this month.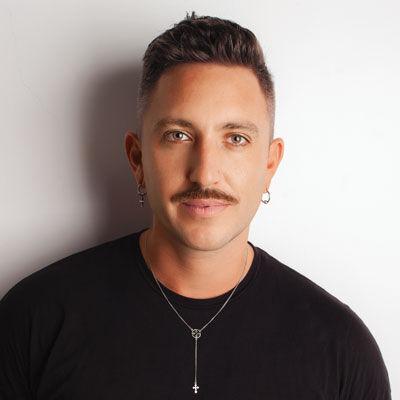 Stylish guy with a fat wallet: Martinez- raised fashion designer Jonny Cota gets the first invitation this month. Cota snagged the $1 million prize when he won the fashion competition Making the Cut on Amazon Prime. The show, produced by Tim Gunn and Heidi Klum of Project Runway fame, provided good exposure for Cota's new shop in Los Angeles, Skingraft by Jonny Cota, as well as his 
Jonny Cota Studio 
available online via 
Amazon Fashion.
Crime-fighting, multimedia superstar: Diablo featured Paul Holes on the cover of our February 2018 issue, just months before he helped put the alleged Golden State Killer behind bars. Holes spent decades following a trail of DNA evidence attached to at least 13 murders and dozens of sexual assaults, leading to the arrest of former police officer Joseph James DeAngelo in Citrus Heights in April 2018—just as Holes retired from his career in law enforcement. Holes has since launched a successful true-crime podcast, The Murder Squad, with journalist Billy Jensen.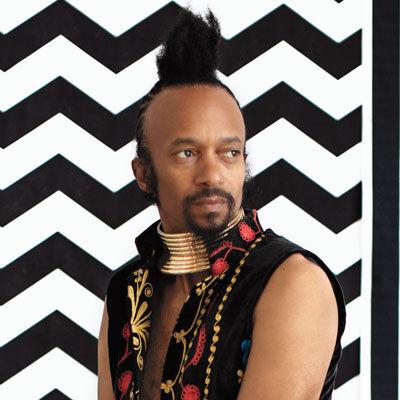 East 
Bay chart-
topper: Back in June, we teased Fantastic Negrito's terrific single "Chocolate Samurai" from his long-awaited new LP. On August 14, the Oakland musician drops that album, Have You Lost Your Mind Yet? It is said to be his most far-reaching work yet, a fusion of hip-hop, funk, soul, R&B, and rock 'n' roll that draws its inspiration from the sociopolitical 
albums that came of Black America in the 1960s and '70s. Another plus—East Bay hip-hop legend E-40 guests on 
a track.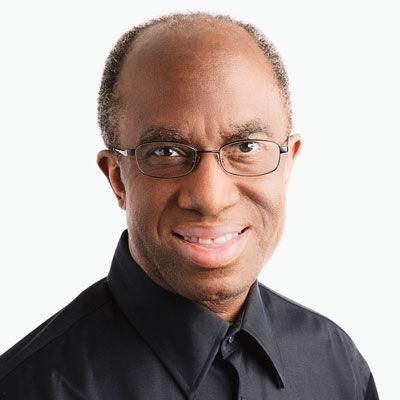 Musical multitasker: Oakland 
Symphony director Michael 
Morgan recently led an impressive virtual orchestra of 130 musicians, aged 8 to 86, in a rendition of the late Bill Withers's song "Lean on Me." The performance, which included members of Oakland Symphony's orchestra, chorus, and youth orchestra, as well as 30 participants in the symphony's MUSE education program, can be viewed at oaklandsymphony.org.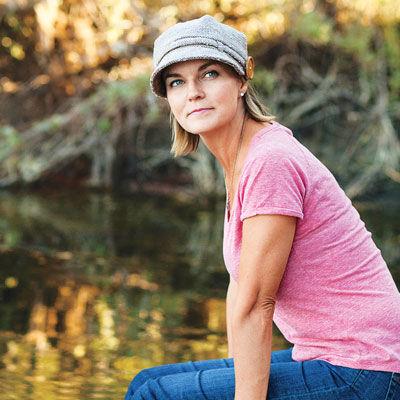 Local time-traveler: Alameda-raised Brigette Lundy-Paine has a key role in Bill and Ted Face the Music, which is scheduled for an August 14 release. Lundy-Paine came out as nonbinary in 2019, and they will costar with Keanu Reeves and Alex Winter, who reprise roles as the titular time-traveling goofballs.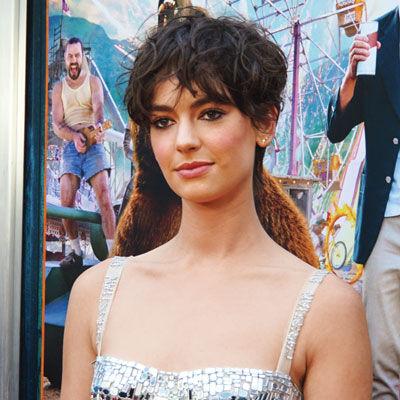 Magical entrepreneur: August 22 is National Tooth Fairy Day, and local mom Shannon Cahoon has a plan to keep the fairy busy as we become a cashless society. The 
Lafayette resident has launched 
Hold the Magic, a fun, creative product that plays up the imaginative elements of the tooth fairy while eliminating the cash craze. holdthemagic.com.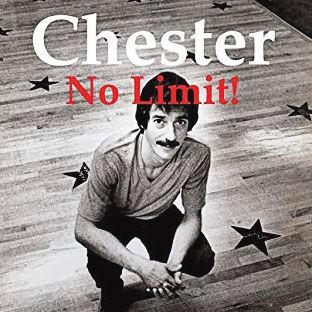 An old friend rocks on: Renaissance man Chester Farrow passed away this summer. Farrow taught electronics and broadcasting at Monte Vista High School for years. Farrow also booked Huey Lewis and the News, Journey, Greg Kihn, and other rockers to play at the Danville high school. Meanwhile, Farrow 
moonlighted as the Oakland A's scoreboard operator from the late 1960s until last season.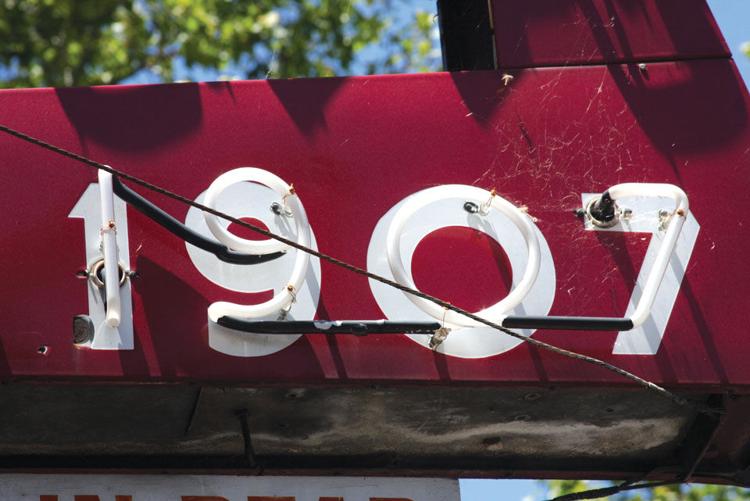 Photo Contest
The East Bay is constantly evolving, but it's nice to have a few places that never change. This sign marks a business that has been serving similar products for more than a century. Know where it is? Click here to let us know its whereabouts (be as specific as you can). Diablo will pick a random winner from the correct entries—the winner will receive a gift certificate for takeout from Best of the East Bay winner Walnut Creek Yacht Club.