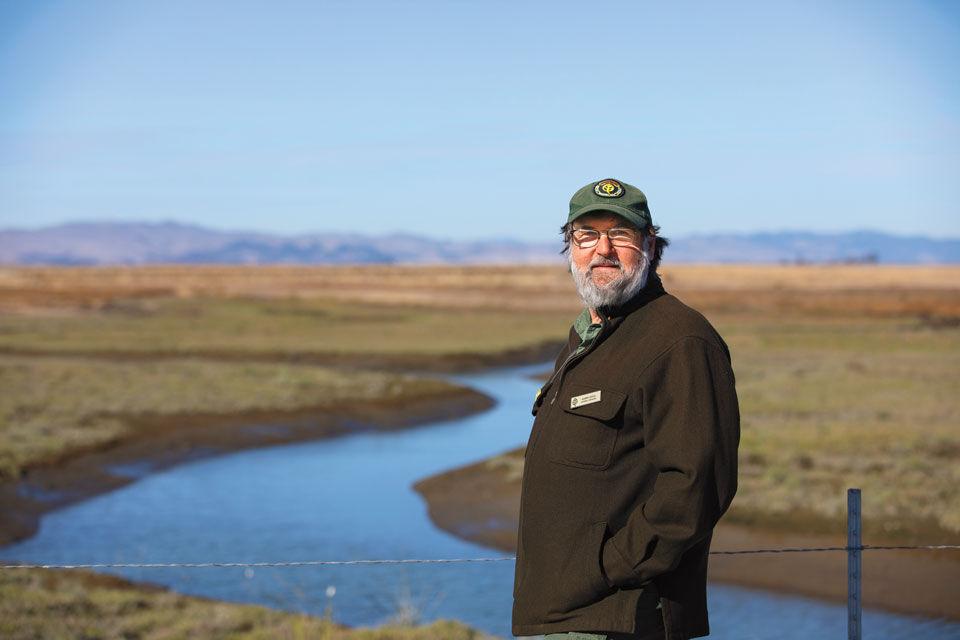 February will see a new administration to Washington, D.C., as well as new films from Hollywood icons young and old, all with direct connections to the East Bay. Here are some of the people Diablo will be watching in weeks to come.
Power Players
UC Berkeley, California's oldest public university, is on the cutting edge in providing the new Biden administration with talent to address pressing problems such as climate change and economic recession. President Joe Biden selected UC Berkeley Richard and Rhoda Goldman School of Public Policy faculty member Jennifer Granholm to run the United States Department of Energy. Another member of the UC Berkeley faculty, Janet Yellen is Biden's choice to be Secretary of the Treasury. If confirmed, Yellen will be the first woman to hold that position.
Oscar Buzz
Zendaya's star continues to skyrocket. The 
Oakland-raised actress took home the Emmy for Outstanding Lead Actress in a Drama last fall for HBO's Euphoria, and she's back in the romantic drama Malcolm and Marie, costarring John David Washington (Denzel's son), coming February 5 on Netflix. The R-rated feature was shot in black and white, and is sparking talk of a possible Oscar nomination for Zendaya, who continues to impress in adult-themed projects after getting her start on Disney Channel programs as a teen.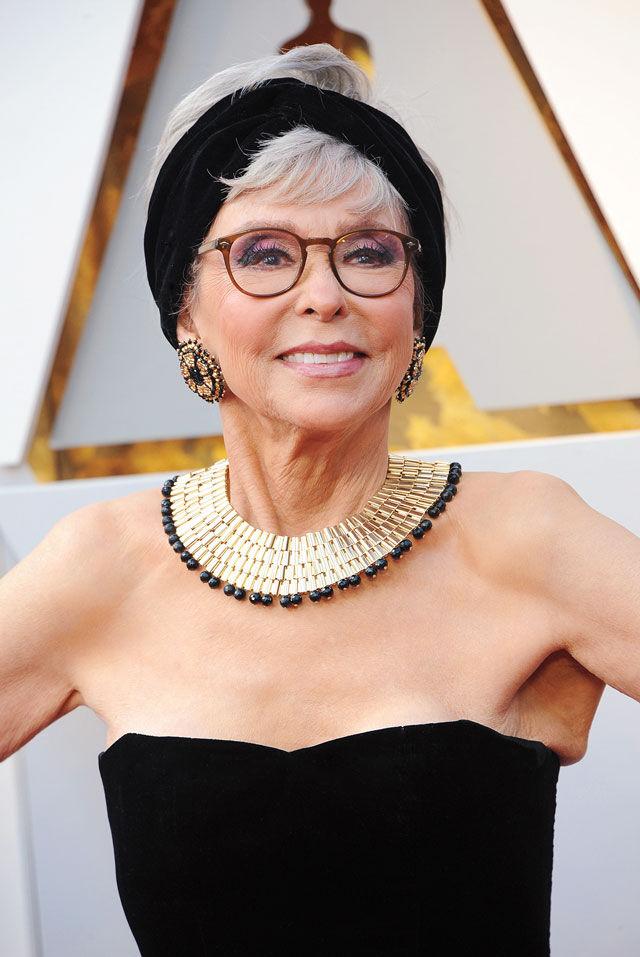 Living Legend
Berkeley's Rita Moreno recently celebrated her 89th birthday with messages from entertainment superstars Norman Lear (executive producer of Moreno's sitcom One Day at a Time) and Tony Kushner (screenwriter of Steven Spielberg's West Side Story remake, which was delayed due to COVID-19). Meanwhile, Moreno is the subject of two new projects 
inspired by her life: the vibrant children's book A Girl Named Rosita—The Story of Rita Moreno: Actor, Singer, Dancer, Trailblazer! by Anika Aldamuy Denise and Leo Espinosa, and the documentary film Rita Moreno: Just a Girl Who Decided to Go for It, which was scheduled 
to debut at the Sundance Film Festival in late January.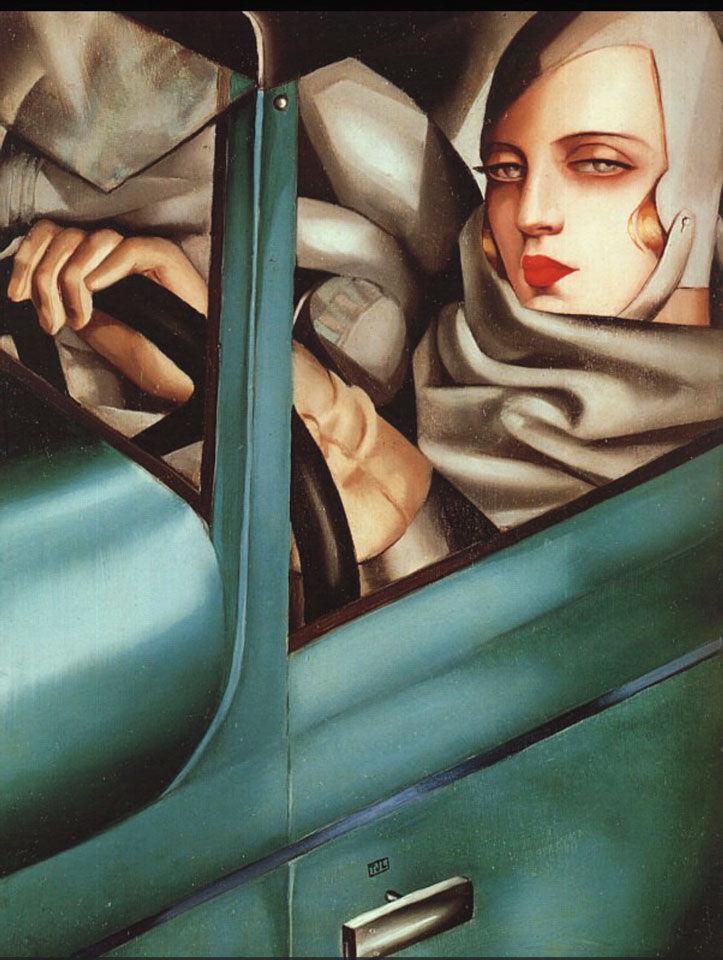 More Movies
Speaking of documentaries, 
Orinda-based filmmaker Julie Rubio is directing Tamara, a film about painter Tamara de Lempicka. De Lempicka, known for her art deco portraits of high-society figures, had a life that was every bit as exciting and cosmopolitan as her work. A Polish aristocrat, she came to fame in Paris in the 1920s, then moved to the U.S. in the late 1930s as fascism raged through Europe. Rubio had access to a large inventory of de Lempicka's work, which should provide dazzling visuals for the film.
Bon Voyage
Finally, Diablo wishes heartfelt congratulations and thanks to Robert Doyle, who recently retired after a 47-year career in environmental conservation and park management for the East Bay Regional Park District. During his career, the district doubled in size from 59,689 to 125,000 acres. Doyle was instrumental 
in the development of Livermore's Camp Arroyo, which serves as a science camp for local students as well as a facility for the Taylor Family Foundation, a nonprofit offering programs to children and families with life-threatening illnesses. The Concord-raised Doyle was also a founding board member of Save Mount Diablo in 1971.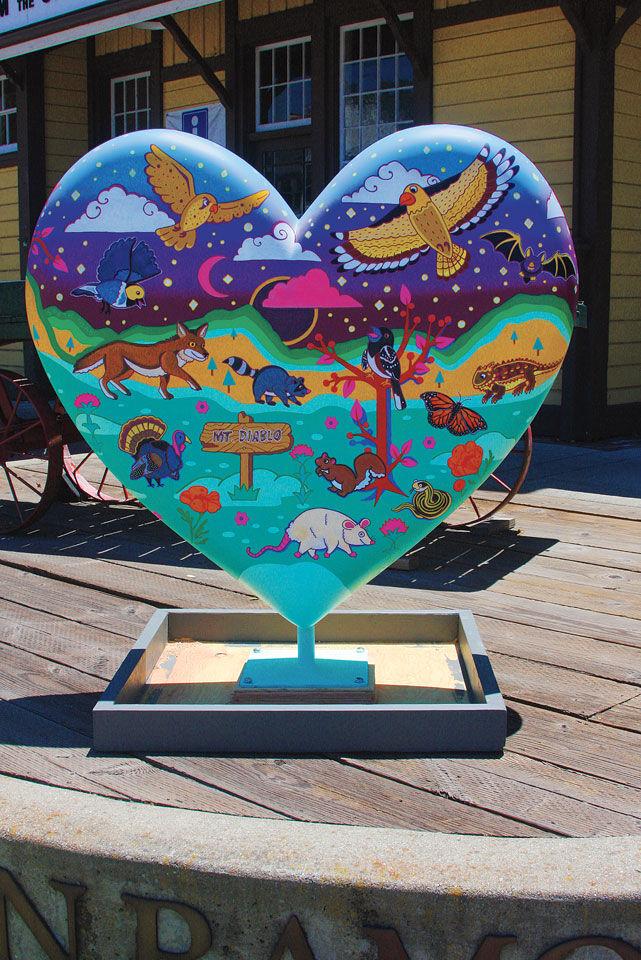 Photo Contest
Have you seen this colorful valentine to East Bay wildlife 
in a downtown area? Go to 
diablomag.com/contests to tell us where it is (be as specific as possible, as there are numerous art hearts in this town). One correct answer will be selected by random drawing and rewarded with a $50 gift certificate from Wente Vineyards in Livermore.