The year 2022 is ending with a bang. This month we salute a Lafayette resident who was featured on the cover of a national magazine for her gun safety work, a World War II hero who is finally being recognized at 104 years old, a former Diablo editor with a new book about an international baseball star, and some out-of-this-world attractions in our backyard.
---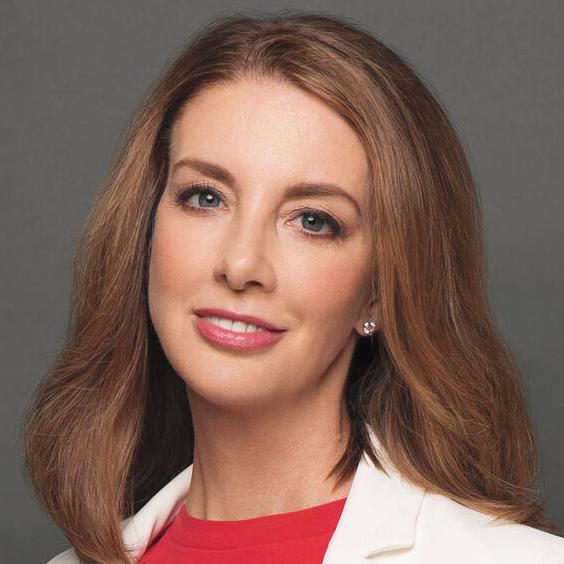 Lafayette's Shannon Watts was selected as one of Glamour's 2022 Women of the Year for her advocacy work for Everytown for Gun Safety, an organization Watts cocreated to fight for ending gun violence. In her cover image, Watts wears a smart blue suit by Alexander McQueen while standing in front of the East Bay hills.
---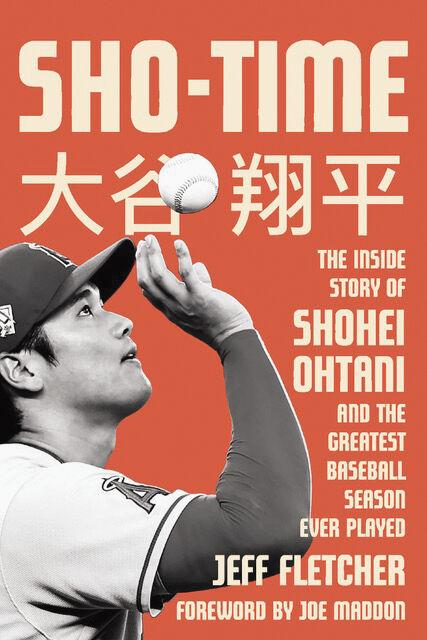 Congratulations to former Diablo editor Jeff Fletcher on the publication of his book, Sho-Time: The Inside Story of Shohei Ohtani and the Greatest Baseball Season Ever Played. Fletcher, who covers the Los Angeles Angels for the Orange County Register, wrote about the Japanese star's 2021 American League MVP season, in which Ohtani hit 46 home runs for the Angels and also won nine games and struck out 156 hitters as a starting pitcher, an unprecedented feat in Major League history.
---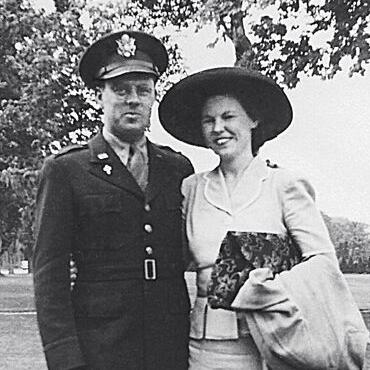 Livermore resident Paula Leslie was honored for her work as a code breaker during World War II. Leslie, 104, has an exhibit at the Rosie the Riveter WWII Home Front National Historical Park in Richmond and was recognized by the Quilts of Valor Foundation at her Livermore residence. Leslie was trained in code breaking and worked in Arlington Hall in Virginia during the war, after which she went back to being a devoted wife and, eventually, a mother, keeping her heroic efforts to herself for years.
---
Space enthusiasts shouldn't miss the Space Explorers: The Infinite exhibition at Richmond's Craneway Pavilion (right next to the Rosie the Riveter memorial) before the end of the year. The exhibit, which received an Emmy Award for Outstanding Interactive Program, re-creates a flight into space and a tour of the International Space Station, where you will see astronauts in action. Space Explorers is the largest production ever filmed in space. theinifiniteexperience.com.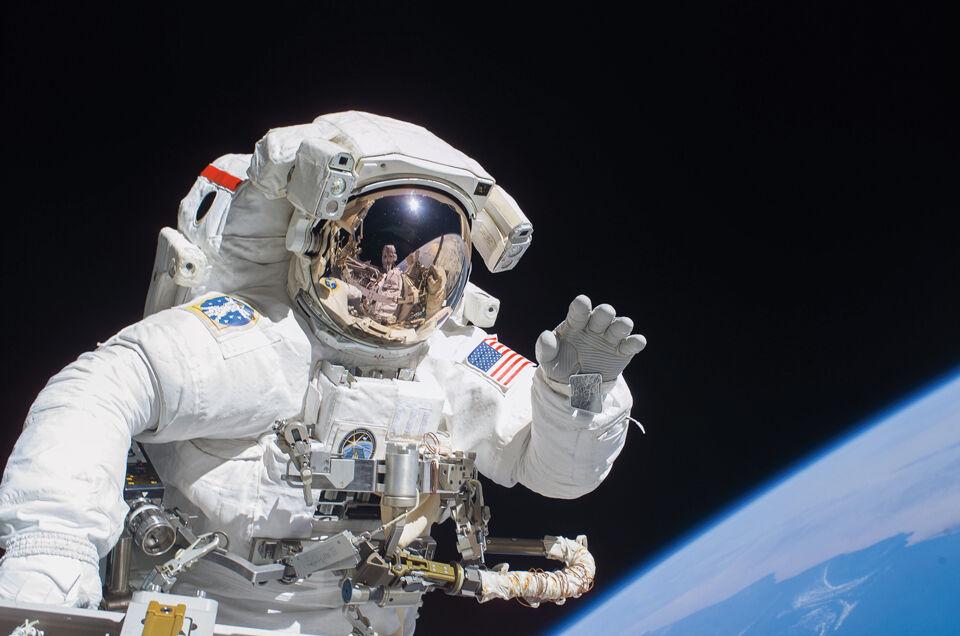 ---
Speaking of space, the good folks at Benicia's One House Bakery blew minds recently with Pan Solo, a six-foot bread sculpture that re-creates the iconic Han Solo encased in carbonite from The Empire Strikes Back. Mother-daughter bakers Catherine and Hannalee Pervan had previously received attention for making a bread version of Baby Yoda from the Star Wars TV show The Mandalorian.
---
Photo Contest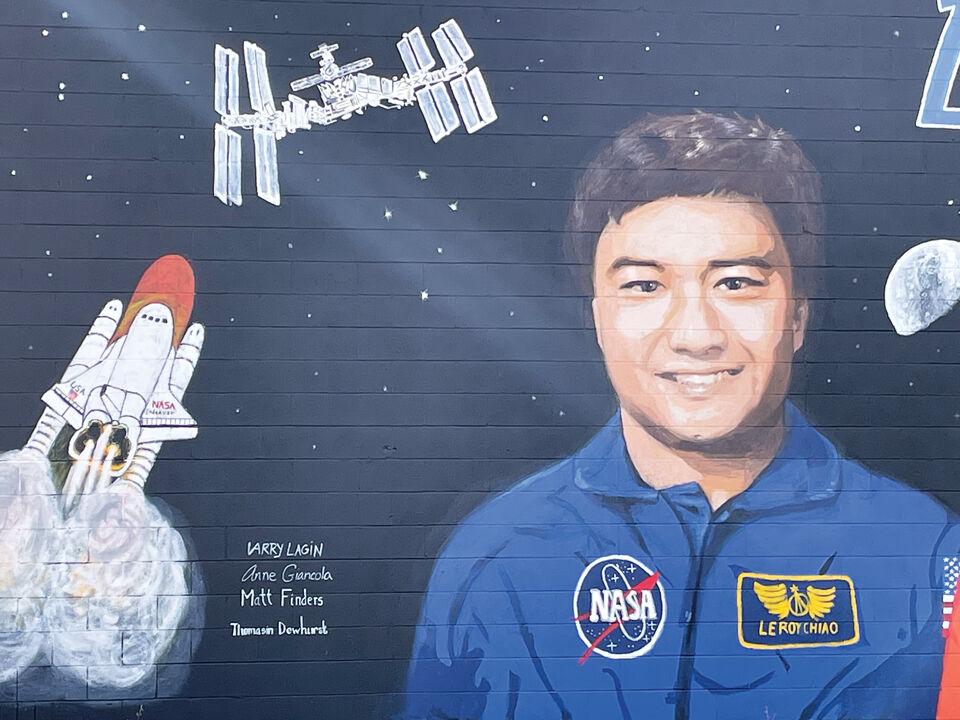 This mural featuring locally raised astronaut Leroy Chiao encourages viewers to "Dream Big."
Do you know where it is? Go to diablomag.com/contests and enter your guess. 
One correct answer will win two tickets to see the Peking Acrobats on January 17 at Walnut Creek's Lesher Center for the Arts.