Paint the City
Oakland's Andrea McCoy Harvey's painting Afro Goddess 
will be on display at San Francisco's 
de Young 
Museum through January 3 as part of the de Young Open exhibit. Known for her paintings of African American women, McCoy Harvey is a member of the Dublin Arts Collective and was included in those selected from more than 6,000 local artists who responded to the museum's call for submissions.
Nobel Laureate
UC Berkeley's Jennifer Doudna—one of 
Diablo's 2020 Agents of Change—has become the university's first female faculty member to be awarded a Nobel Prize, winning the chemistry honor with Emmanuelle Charpentier for their development of CRISPR gene editing. The pair is also the first female team to be given a Nobel science award.
Certifiable Genius
UC Berkeley associate professor Polina V. 
Lishko received a MacArthur "Genius" 
Fellowship this fall for her exploration of cell-level processes surrounding mammal 
fertilization, as well as her work in the fields 
of infertility and contraception. A central 
goal of Lishko's research has been the creation of nonhormonal contraceptives to decrease potential side effects.
Trailblazing Teacher
Transgender activist and academic Susan Stryker, an alum of UC Berkeley who 
cofounded the Transgender Nation organization, joined the professors at Oakland's Mills College this fall. The Emmy Award winner and initial coeditor of TSQ: Transgender Studies Quarterly will be the college's Barbara Lee Distinguished Chair in Women's Leadership for two years, as well as lead the Mills College Trans Studies Speaker Series.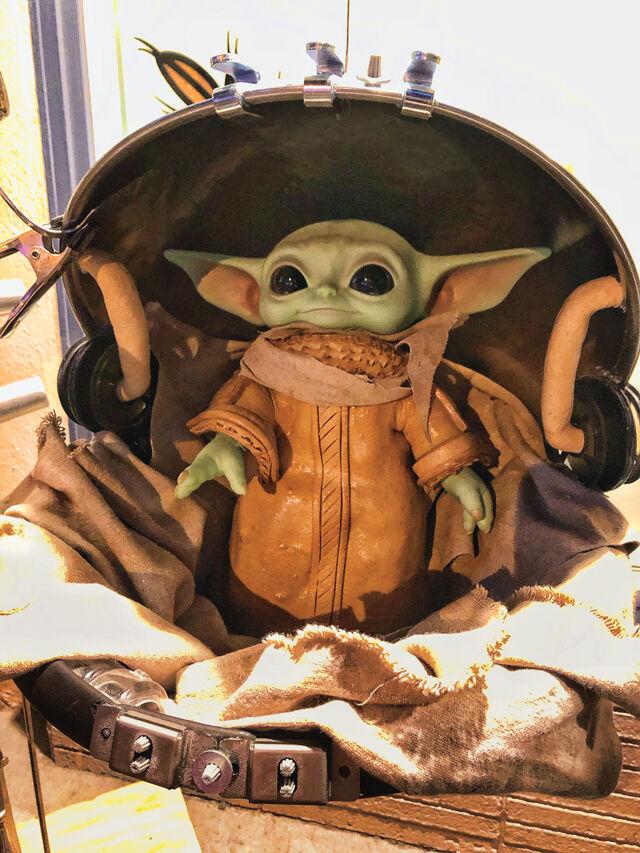 Baking Masters
If you devoured The Mandalorian, Disney Plus's Star Wars series, you're sure to love this recent project by Benicia culinary experts. Over the course of two weeks, the team at One House Bakery created "Pain Doughlorian," "Baby Dough-da," and "The Pandroid," mimicking characters from the beloved show, as a submission for the Downtown Scarecrow Display held every year in Benicia. onehousebakery.com.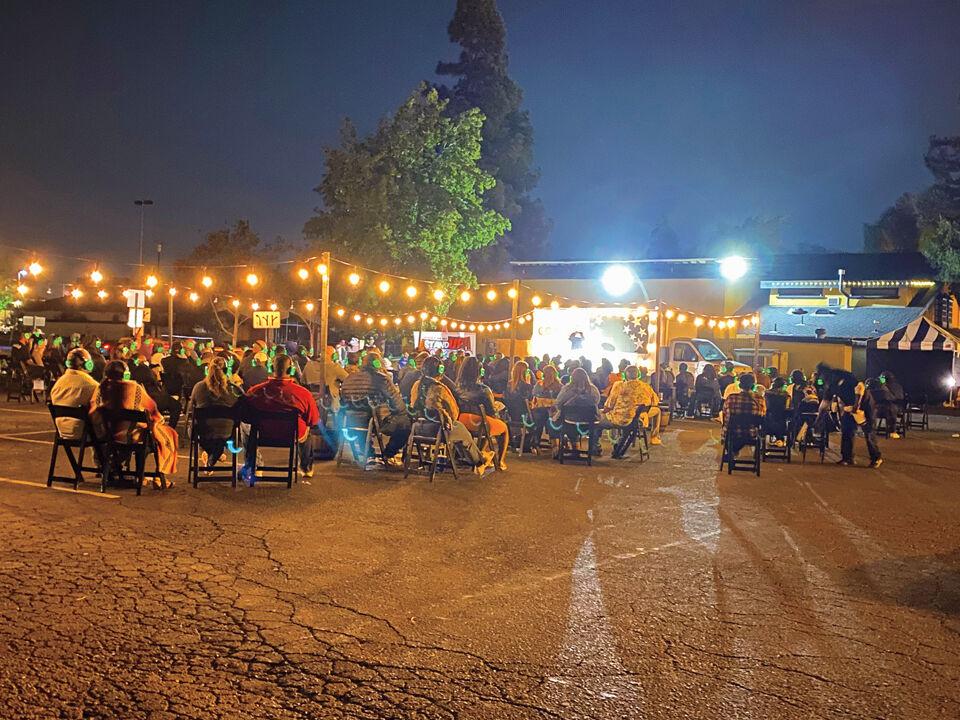 Good Humor
As 2020 draws to a close, we all could use 
a laugh—and fortunately, Tommy T's in 
Pleasanton and owner Gayle Thomas are hosting outdoor shows in their parking lot, complete with masks, social distancing, and sanitized headphones to make sure audiences catch every punchline. Michael Rapaport, 
Damon Wayans, Chris Kattan, and D.L. Hughley have stopped by in recent weeks. tommyts.com.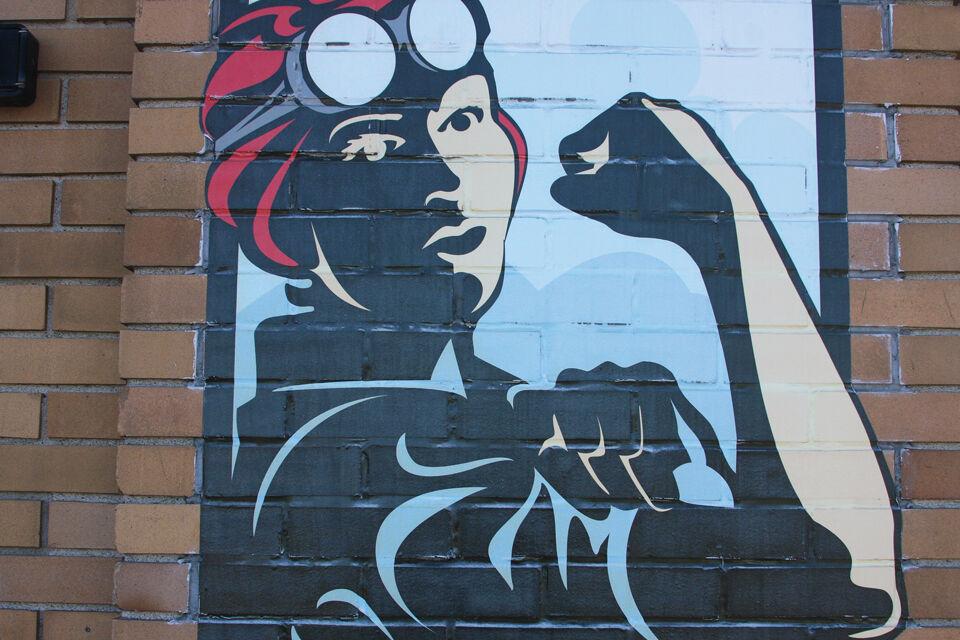 Photo Contest
This iconic image inspired Americans during World War II, when women from across the country gathered in an East Bay city to build ships and tanks. Do you know where this picture was taken? Click here to let us know the location (be as specific as possible). One random entry with the correct answer will receive a $50 gift certificate for dinner from Massimo Ristorante in Walnut Creek.