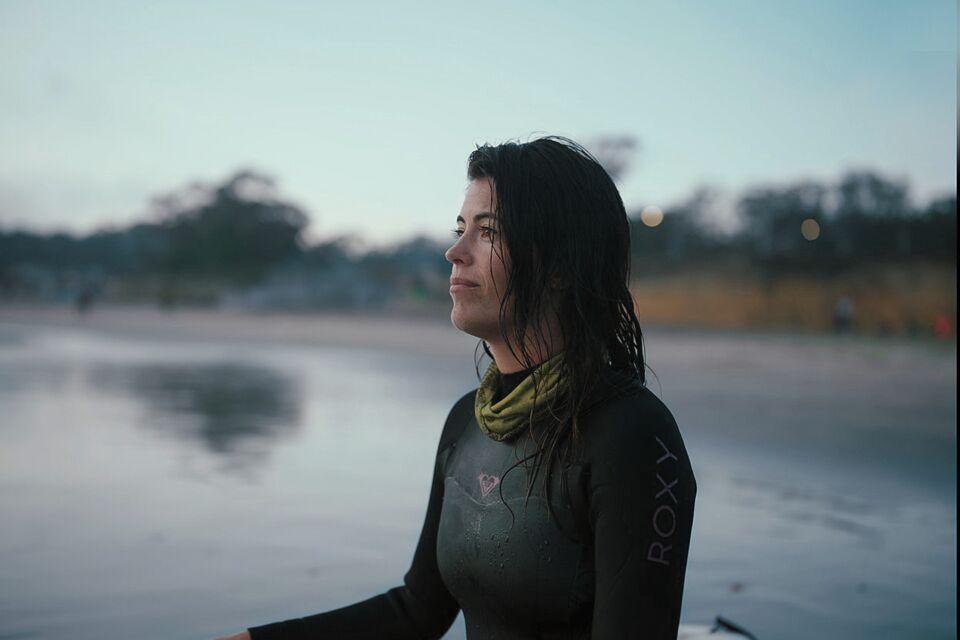 In March 2020, Kelsey Ellis lost her twin sister, Audrey, to heart failure related to COVID-19, one of the first such cases in the United States. In the months since Audrey's death, Ellis has led Surf Sisters and Waves of Grief via Groundswell Community Project, wellness programs which are meant for those of all surfing skill levels and include yoga, meditation, and sharing sessions on the beach before heading out to the waves.
How did you and Audrey start surfing?
Both of my parents were big ocean enthusiasts, and we'd spend our weekends and a lot of our vacations on the coast. My dad taught us how to surf at a really young age and how to scuba dive [and] boogie board.
What is the concept behind surf therapy?
When one has experienced trauma, it's really easy to disassociate from your body. The beauty of surf therapy is that when you are in the water, it's kind of like forced mindfulness. You have to be in your body. You have to be aware of the people around you, the waves, the boards. … With grief and loss, we also like to utilize meaning-making and continuing bonds, which are two therapeutic interventions. When we come together, it feels like a safe place to talk about the loved one you're missing and the experience that you're moving through. I feel like surf therapy is kind of what art therapy was 20 years ago.
How can water be healing for those who have suffered loss?
The ocean is rich in metaphors for 
everything in life. It feels like the ocean can contain all of your emotions because it's so vast. We talk about waves of 
emotion, too. In grief or trauma, your instinct is to run away from those emotions—in surf therapy, if a big wave is coming toward you, you can't really run away. You can either take a deep breath and dive under the water, or you can ride the wave.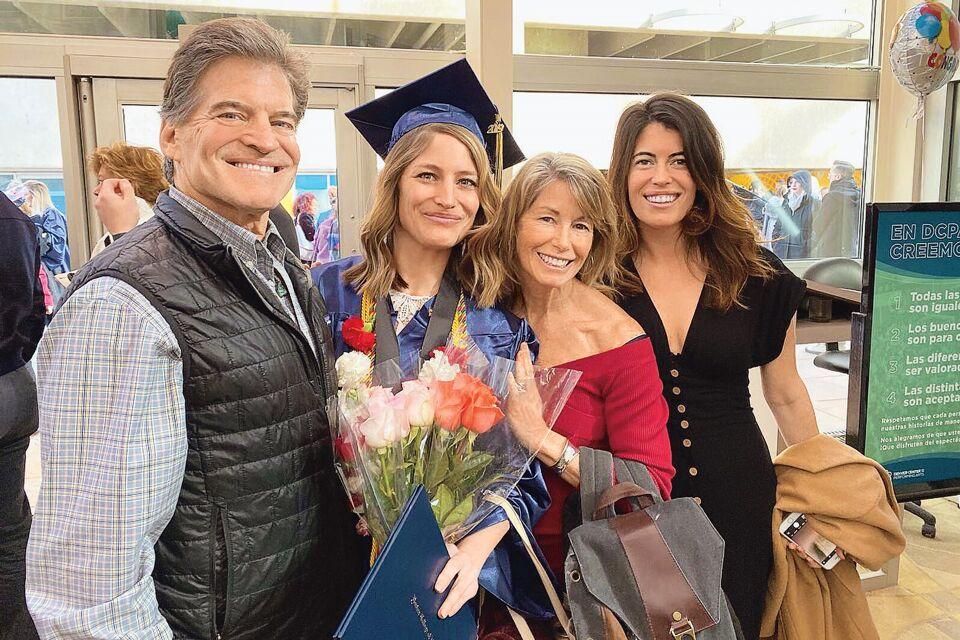 Why is it important that conversations about grief be normalized?
When I first lost Audrey, I kept asking myself, "Am I grieving right? Am I crying too much?" I'm learning, along with many others, that there is no right or wrong way to grieve. I also learned this past year to allow myself permission to feel everything. Unfortunately, grief is a lifelong experience, and I found a lot of healing in just talking about my loss and connecting 
with others who have experienced similar losses. I didn't really realize how universal grief is until last year.
For more information, go to groundswell
community.org.