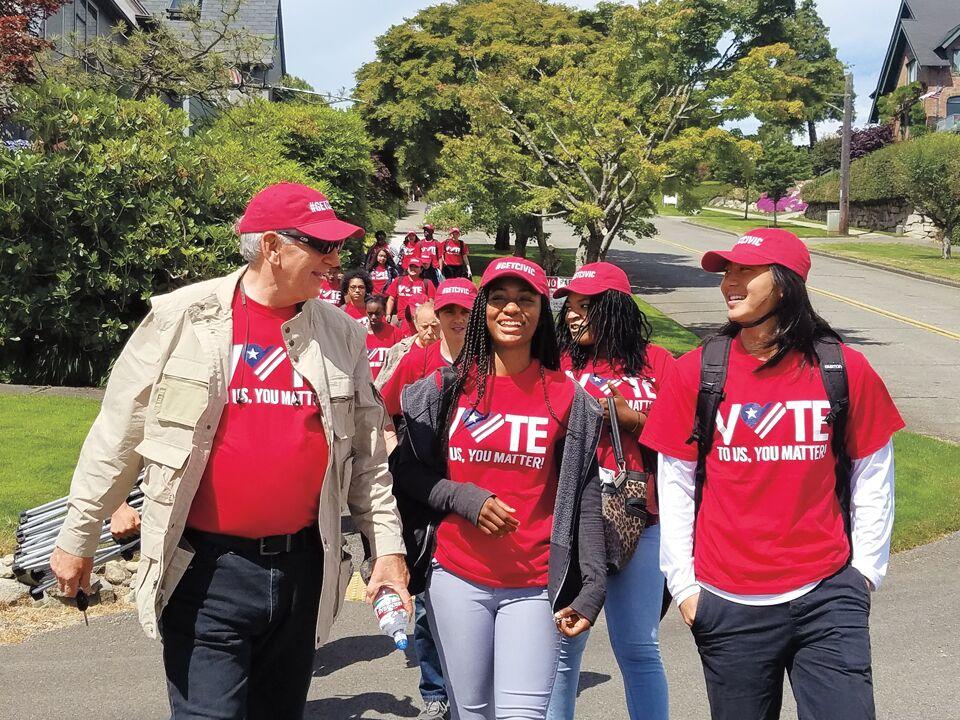 Roy Wilson, Ed.D., has been connected to the Martin Luther King Jr. Freedom 
Center—which aims to engage young people in civic issues locally and 
nationwide—since its beginnings in 1998. "Our mission is to provide the nonviolence preparation that permits an individual to become their 
nobler self," says Wilson. "The classes, workshops, and activities are all 
geared towards self-transformation through civic engagement."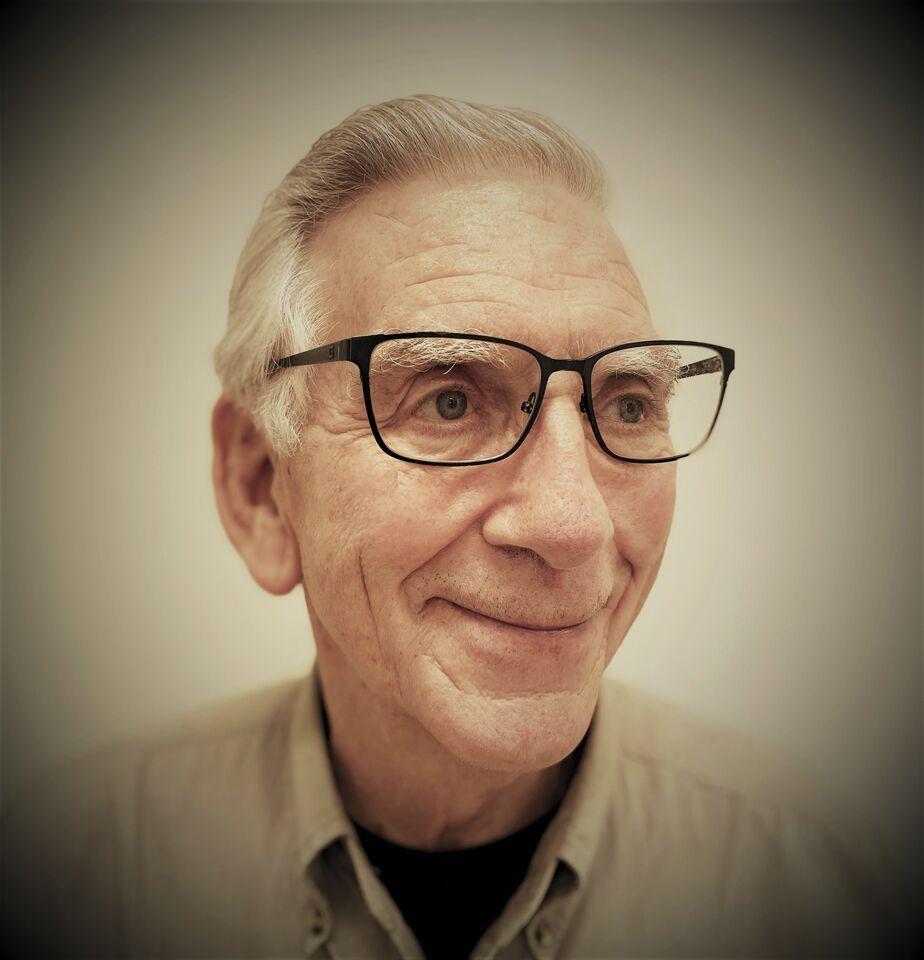 The Freedom Center sprang to life through the efforts of former Oakland mayor Elihu Harris, congresswoman Barbara Lee, and a group of local 
activists. Wilson, who helped develop the center's programs, joined the team officially in 2007 and was eventually named its executive director. Located at Oakland's Merritt College, the Freedom Center provides students with lectures, trips, interactions with elected representatives, and more, all centered around democracy and leadership and rooted in the philosophy of Dr. Martin Luther King Jr.
"We've learned the skill of nonviolence and of leading with peace and love," says 16-year-old Amaya Proctor, who has participated 
in the center's programs since 2019. "The fact that the center speaks the truth is very crucial."
The Freedom Center takes action on topics such as health care, climate change, and poverty. The full roster of programming and social efforts at the center leads to busy days for Wilson, who cites the To Us You Matter: Vote initiative—which registers, informs, and socially engages young voters and implements active civics instruction and community-oriented opportunities for teenagers—as among his personal favorite programs. The center also supports creative projects, such as the publication of From a Kitchen in the World House, a new cookbook highlighting recipes from 30 young people involved with the center.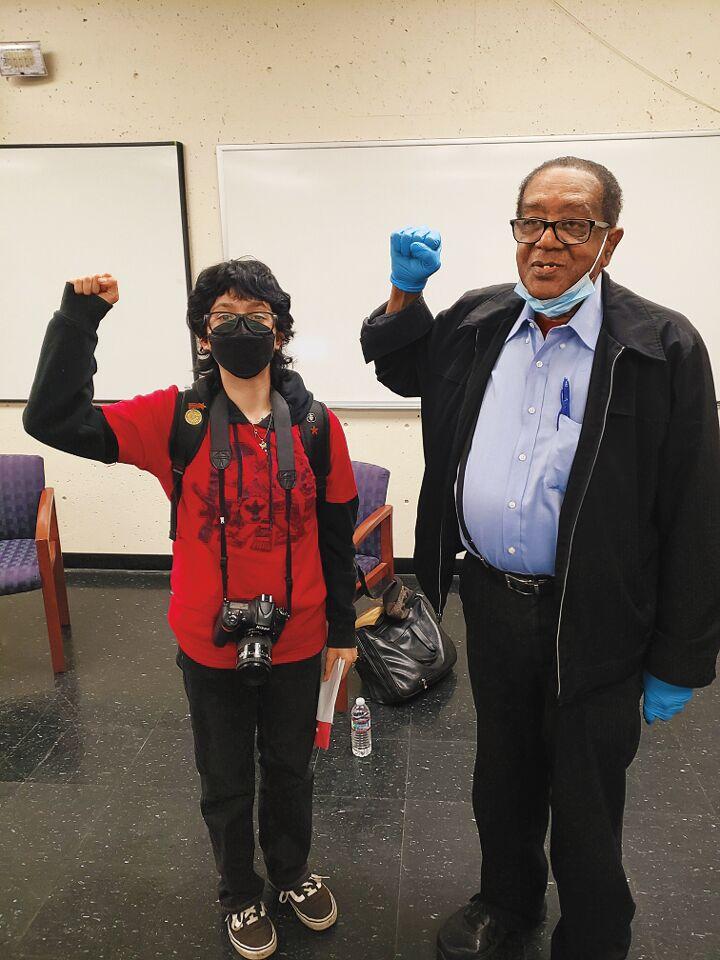 "We're intently interracial, intergenerational, and intercultural," says Wilson. "We have young people on our board, in our leadership meetings, and in charge of putting adults to work on various projects and campaigns."
In response to a state request, the Freedom Center is expanding into 10 additional local counties, including Contra Costa and San Mateo, as well as forging connections with academic institutions.
"The skills we learn are necessary for anything someone might want to be," says 15-year-old student Izel Thoele. "My family's very involved in community activism and the Chicano rights movement. The Freedom Center helps me sharpen those tools to continue 
that. ... The country is struggling—there's no denying that. The 
Freedom Center helps equip us with the tools necessary to combat those issues." mlkfreedomcenter.org.