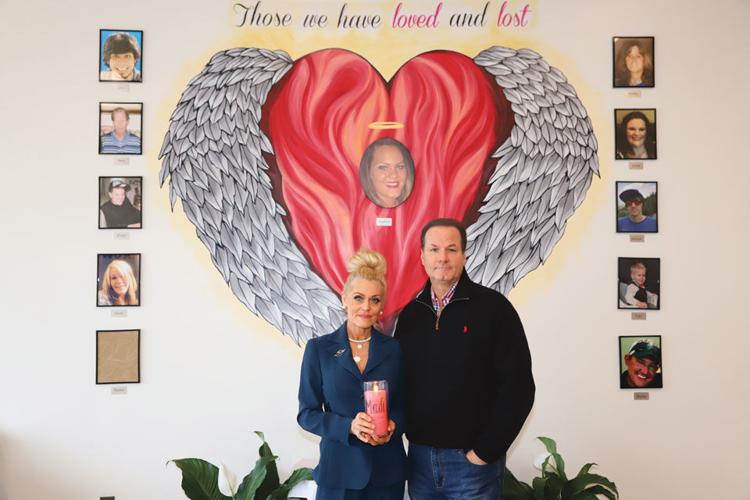 Our community is fortunate to have so many selfless volunteers and generous nonprofits, who tirelessly give back to those in need. Diablo recognizes these heroes each December, as Threads of Hope honorees, but their work deserves special kudos all year long. We caught up with some Threads recipients to hear how they are doing during the COVID-19 pandemic.
Stand
Stand! For Families Free of Violence was honored in 2017 for its work 
providing counseling, shelter, and many other resources for families affected by domestic violence. 
The COVID-19 pandemic created countless challenges for Stand's staff, who needed to abide by social-distancing guidelines while dealing with clients.
"The first week of shelter-in-place, the phones were quiet. Then, the emails started coming in—our clients would tell us, 'There's nowhere I can go to call,'" says Rhonda James, Stand's CEO. "It was eerie to know that families were being asked to shelter in place with an abuser in 
the home."
Stand's staff has been able to 
provide shelter and services to its clients, but at a cost. James says that the organization used much of its stockpile of gift cards from Safeway and Target to provide clothing, food, and sundries for clients in need and welcomes gift card donations to replenish the supply. standffov.org.
Madi's House
Steve and Julie Raleigh were recognized in 2002 for their heartfelt engagement in the East Bay's philanthropic community. The Raleighs moved to Cincinnati in 2005, when Steve took a meteorologist job at WCPO-TV.
Tragically, the Raleighs lost their 24-year-old daughter, 
Madison, to suicide in 2019. Earlier this year, the family created Madi's House, a free community center that offers support and activities for young adults battling addiction and mental health issues.
"Madison was the kind of person who would always help others before helping herself. She told us that she could have used something like this—a positive community where teens feel safe," says Julie. "Our eventual goal is to open a relapse prevention and mental health community center on an 11-acre plot of land." madishousecincy.org.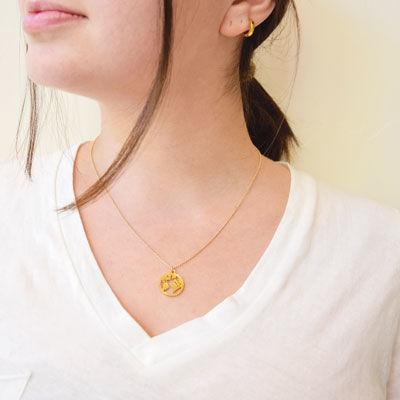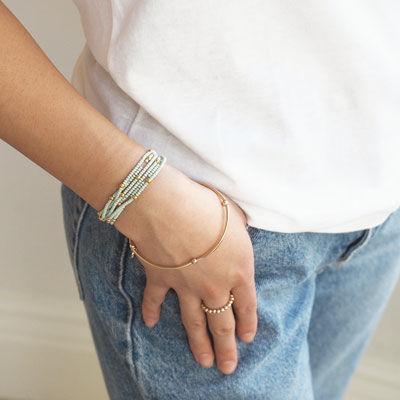 Pledge to Humanity/Love You More
2015 Threads recipient Gaby Ghorbani is the creative force behind Pledge to Humanity, an organization that engages some 4,000 East Bay students to assist those in need, locally and abroad. During the shelter-in-place, students have been creating blankets and masks for the homeless residents of Contra Costa County, collecting food and money for Concord's Monument Crisis Center, and donating digital tablets to senior centers so residents can communicate with their families.
Ghorbani recently launched Love You More, a clothing and jewelry line dedicated to helping single mothers. One hundred percent of the profits from the bracelets and necklaces under the COVID-19 Giving Back banner on the website will benefit mothers in Contra Costa affected by COVID-19.
"We sold all of our original inventory and had to scramble to produce more," says Ghorbani. pledgetohumanity.org, loveyoumore.com.
---
Do you have a local hero to nominate for this year's Threads of Hope Awards? Go to diablomag.com/threads 
to submit a nomination.