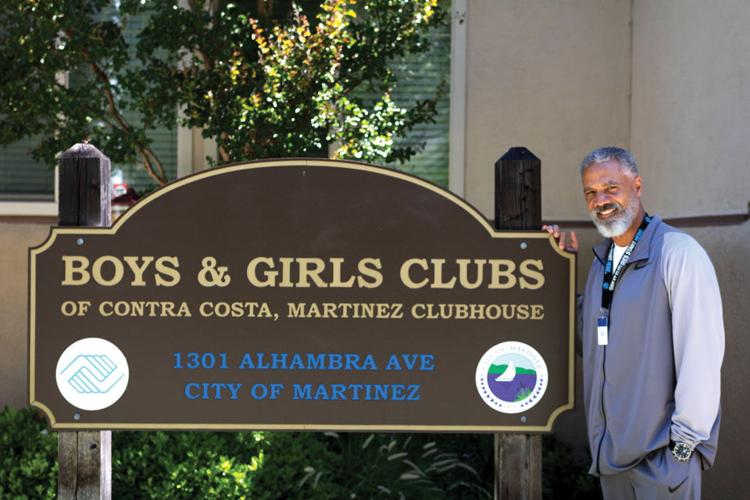 As CEO of Boys and Girls Clubs of Contra Costa, Michael Dunn hopes to inspire young people to find an exciting and productive path in life. Dunn, who joined the nonprofit in 2018 after 25 years of work in the private sector, says that having the chance to help youth become leaders in their community is one of the great opportunities of his life.
Where did you grow up? What was your childhood like?
I was raised in Dayton, Ohio. My mom was 
pregnant with me at 15, and my biological 
father was not around. I met him briefly when I was about 9. Until I was about 16 years old, I stayed in my neighborhood and did not see the larger world.
How did you get from Dayton to the East Bay?
I was very fortunate to have success on the 
football field during high school, and I had the opportunity to go to college for five years on 
a full scholarship and I earned a degree in 
industrial technology. I did quite a bit of traveling during my career. I worked in England as well as Texas, Illinois, and Georgia before moving to the East Bay to manage a plant for Cooper Industries around 2002.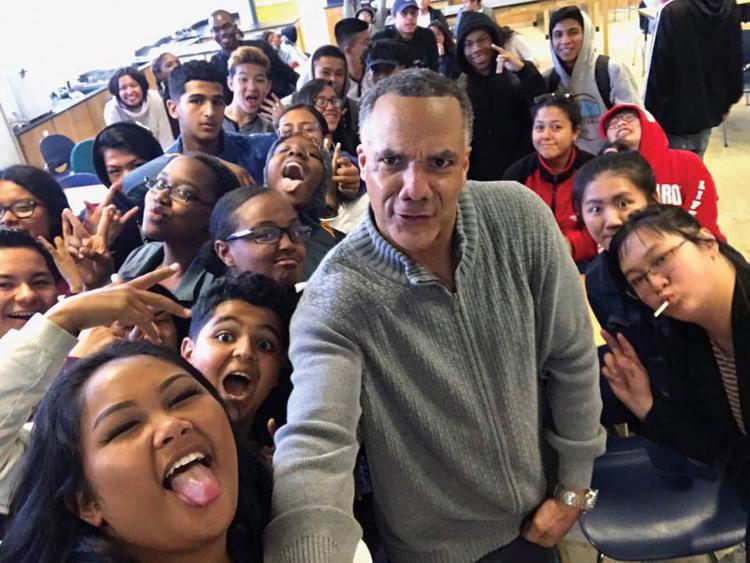 It seems that we are having a national discussion about race that is long overdue. What stories can you share about your own experiences?
As a Black man working in the American business culture, I have many stories to share. I flew first class for years in my career, and I remember one time I sat down in my seat and the flight attendant told me she thought I must have won my plane tickets in a contest.
Another time, I was on a business trip with a group of colleagues, and a coworker told me that I was the "whitest Black man he had ever met." He was joking, but I took him aside and talked to him about that comment, and let him know why that was such an offensive comment. It was offensive to all the people who helped raise me to be a proud, strong Black man.
What programs are you working on with the Boys and Girls Clubs?
With the COVID-19 situation, we have been working with all the local communities and cities to bring the best virtual programs to the youth of Contra Costa County. We have been reaching out to youth all over the East Bay, staying engaged with kids and making sure that their transition to middle school and high school is going well.
There are so many kids in Contra Costa County who have talent and energy but might not have the resources, and I want 
to make sure those kids always have an 
opportunity. Young people should know that they always have a chance. If we can get these kids excited about high school and life in general, there will be that many more positive contributors to society.
For more information about Boys 
and Girls Clubs of Contra Costa, go to 
bgccontracosta.org. To donate, go here.