From elected representatives witnessing the January 6 insurrection at the United States Capitol to East Bay athletes winning gold medals at the Summer Olympics in Tokyo, 2021 was packed with stories about local newsmakers. Here are few of the year's big highlights in world events, sports, and pop culture happenings.


Local Legislators
Regardless of which side of the political 
fence you're on, you have to admit that 
U.S. Representatives Adam Schiff and Eric Swalwell must have made a lasting impression on their high school civics teachers. The graduates of Monte Vista High School in Danville (Schiff was class of 1978) and Dublin High School (Swalwell was class of 1999) played key roles in the two impeachments of former 
President Donald Trump. Schiff and Swalwell also witnessed the January 6 events at the 
U.S. Capitol.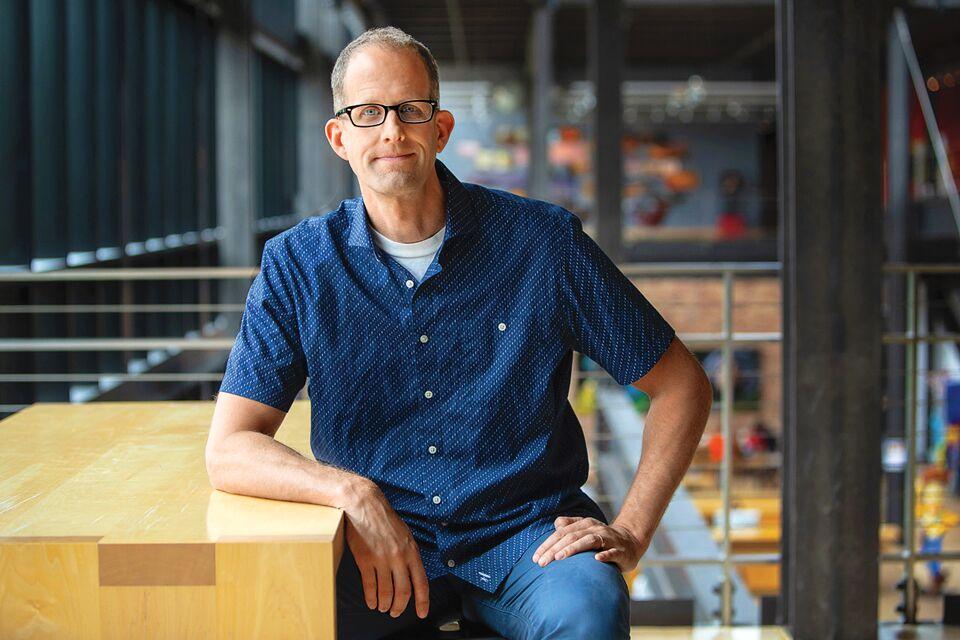 Oscar Showstoppers
The East Bay was well represented at this year's Oscars. Berkeley's Rita Moreno was at the center of Hollywood's biggest night in April, when she handed out the Academy Award for 
Best Picture to the producers of Nomadland. Meanwhile, Lafayette's Pete Docter earned 
his third Oscar for codirecting Pixar's jazz musical, Soul.
Zodiac Case Breakers
A team of cold case investigators known as the Case Breakers announced that they had identified a suspect they believed was the Zodiac Killer, an infamous criminal connected to five Bay Area murders in the late 1960s. The Case Breakers, a group of more than 40 former law enforcement investigators, journalists, and military intelligence officers, said their suspect passed away in 2018.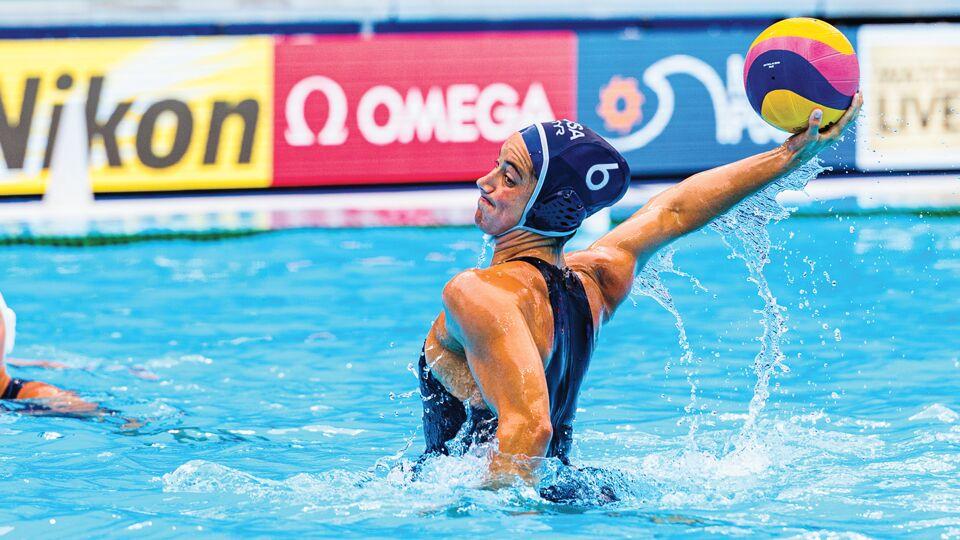 Olympians in Japan
East Bay athletes showed their stuff at the 
Summer Olympics in Tokyo in late July and early August. Among the high-profile athletes were Danville-raised Maggie Steffens, who led the U.S. women's water polo team to a gold medal against Spain, and previous 
Alamo resident and Golden State Warriors star Draymond Green, who helped the U.S. men's basketball team win the gold medal against France.
James Bond Filmmaker
The 25th James Bond movie, No Time to Die, finally opened in theaters in October, receiving strong reviews and a massive international box office, grossing more than $600 million in less than a month. The film was directed by Cary Joji Fukunaga, an East Bay–raised filmmaker and the first American director to helm a Bond film.
Concord's Cameo
The final season of Amazon's hit series Goliath is set in San Francisco, but the city of Concord gets a nice shout-out early in the first episode due to a key character living there. A beautiful shot of Mount Diablo pictured behind the city accompanied the mention of Concord.
Bye-Bye, BoMel
Longtime Oakland Athletics manager Bob Melvin said goodbye to the East Bay when he signed a three-year deal to manage the San Diego 
Padres. Melvin managed the A's to six postseason appearances and was named American League Manager of the Year in 2012 and 2018.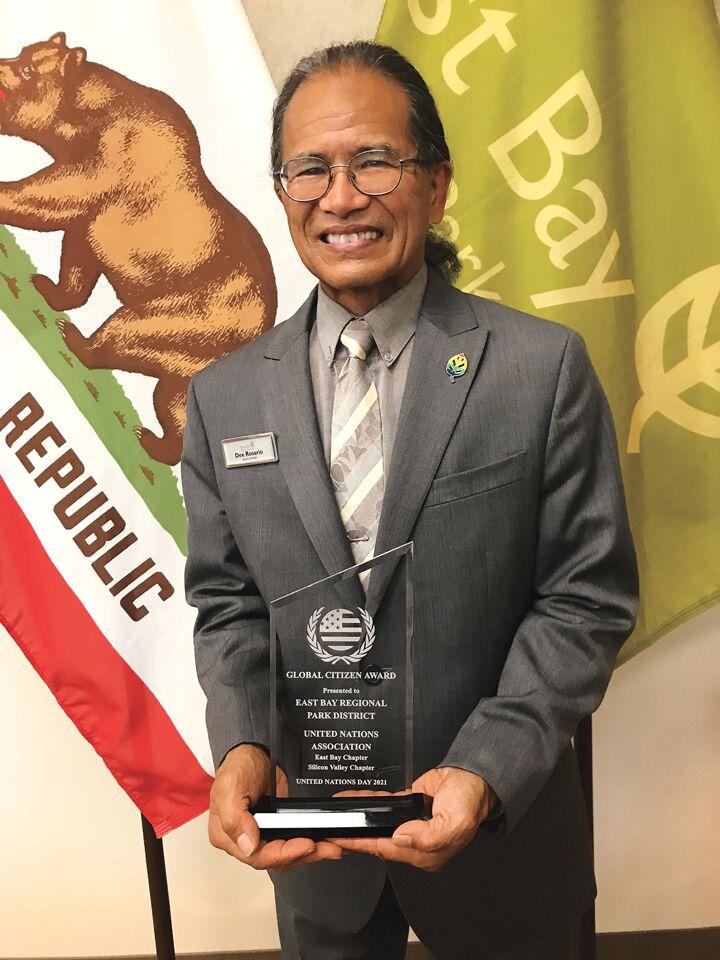 Local Parks Go Global
The United Nations 
Association of the USA honored the East Bay Regional Park District with the 2021 Global Citizen Award. The Park District was recognized for its work providing essential services during the COVID-19 pandemic, as well its efforts aligning with the United Nations Sustainable Development Goals.