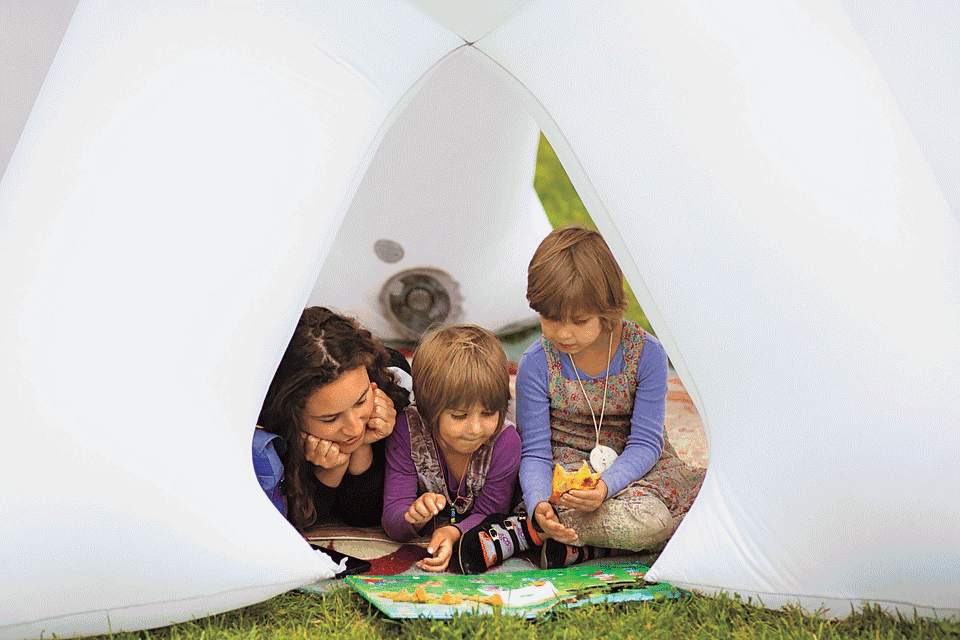 Providing young children with books from an early age can instill a love of literature that transforms their lives. On May 7 and 8, the Bay Area Book Festival will welcome bookworms of all ages to downtown Berkeley for the first live festival since before the pandemic, with select panels also streamed digitally.
Kids are sure to love a live musical performance from the Alphabet Rockers and a panel paying tribute to a century of the Newbery Medal. With Mother's Day coinciding with the festival's second-day programming, the event's team is also delighted to present a roster of events highlighting moms and motherhood.
Among the can't-miss conversations and signings for adults this year are sci-fi master Kim Stanley Robinson's celebration of his recent nonfiction release, The High Sierra: A Love Story. Fiction authors Tod Goldberg (Burn Notice), Douglas Stuart (Shuggie Bain), and Karen Joy Fowler (The Jane Austen Book Club) are expected to make appearances, as are nonfiction author Rebecca Solnit, journalist siblings David and Margaret Talbot, and former Chez Panisse star and cookbook writer L. John Harris.
Additional people and panels with East Bay ties include romance writer Jasmine Guillory, naturalist Obi Kaufmann, and a conversation geared toward young people exploring the impact of the Black Panther Party.
The 2022 festival will also feature dozens of booths from writers, bookshops, publishing companies, and more throughout Martin Luther King Jr. Civic Center Park. baybookfest.org.