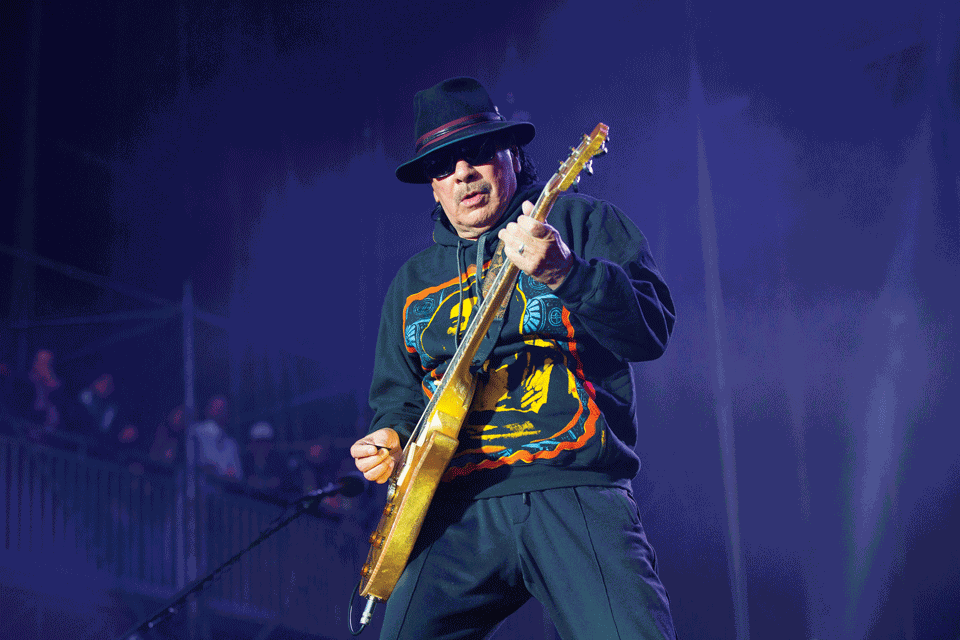 Paul McCartney: Got Back Tour
> May 6 and 8. Sir Paul McCartney needs no introduction. The iconic pop star is heading to the Oakland Arena for what is sure to be a music fan's dream evening, packed with tunes from his Beatles, Wings, and solo days. The East Bay shows will be McCartney's first in Oakland in two decades; the city is just one of only 13 locations he'll be visiting across the country this spring.
Lila Downs
> May 7. This month, Latin alternative performer Lila Downs will appear at Berkeley's Zellerbach Hall courtesy of Cal Performances, singing cumbia-style hits from her album Al Chile. You might recognize the Grammy recipient from her performances at the White House during Barack Obama's presidency and at the Academy Awards for the movie Frida.
Brubeck Brothers Quartet
> May 24. The late jazz icon Dave Brubeck famously called Concord home, and this month his sons Chris and Dan will take their own musical stylings to Yoshi's in Oakland. Chris, a composer and trombone and bass player, and Dan, a drummer, initially recorded music jointly almost 60 years ago. They will be joined by Chuck Lamb on piano and Mike DeMicco on guitar. Expect a jazz-based sound featuring touches of world, blues, and funk tunes.
Building a New World
> June 4. The Livermore-Amador Symphony will host Frederic Chiu, a pianist renowned for his performances of Sergei Prokofiev's compositions, at Livermore's Bankhead Theater. Chiu will perform Prokofiev's third piano concerto. The concert will also present renditions of "Listening to the Land" by Zhou Tian and New World Symphony by Antonín Dvořák. Don't miss the talk held before the concert.
Santana and Earth, Wind and Fire: Miraculous Supernatural Tour
> June 22. Santana and Earth, Wind and Fire each draw crowds on their own—making this Concord Pavilion show where both are teaming up an evening to remember, whether you're a fan of "September" or "Smooth." The Miraculous Supernatural tour, originally slated for last year and which now includes 30 dates over the course of this summer, will pay tribute to 20 years of Santana's Supernatural album.
Lesher Center Presents Headliners: Laura Benanti
> June 25. In June, Laura Benanti will bring a little bit of Broadway to Walnut Creek. The latest installment of the Diablo Regional Arts Association's Headliners series will spotlight the Tony winner for Gypsy, who has taken leading roles in In the Next Room, She Loves Me, and other shows on Broadway. Benanti's résumé also encompasses Worth, Younger, and the new Gossip Girl series.
---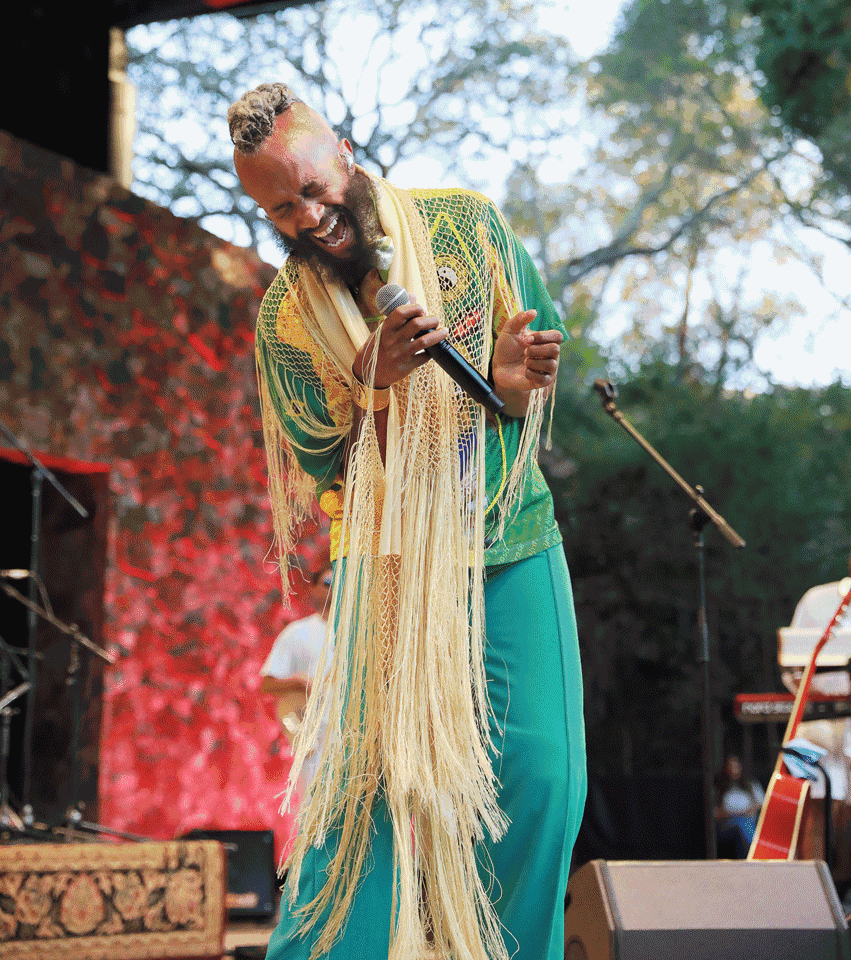 Bonus: BottleRock
> May 27–29. This year's blockbuster festival at the Napa Valley Expo is slated to highlight several East Bay stars, including El Cerrito's Metallica and Oakland's Fantastic Negrito and Michael Franti, during the musical and culinary extravaganza.