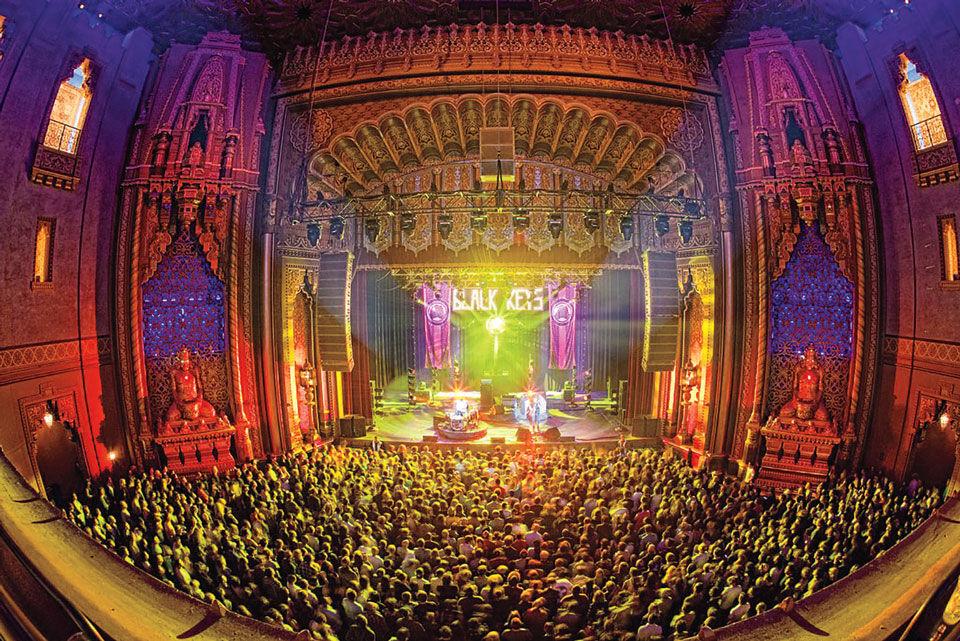 As COVID-19 has shut down life as we know it in countless ways, the live 
entertainment industry has been closed for business over the past year. With this in mind, owners and managers of clubs and theaters have formed an alliance with entertainment promoters to support one another. More than 20 members of the 
recently established East Bay Venue Coalition have organized to reach out for 
community support and government assistance for independent venues in the area.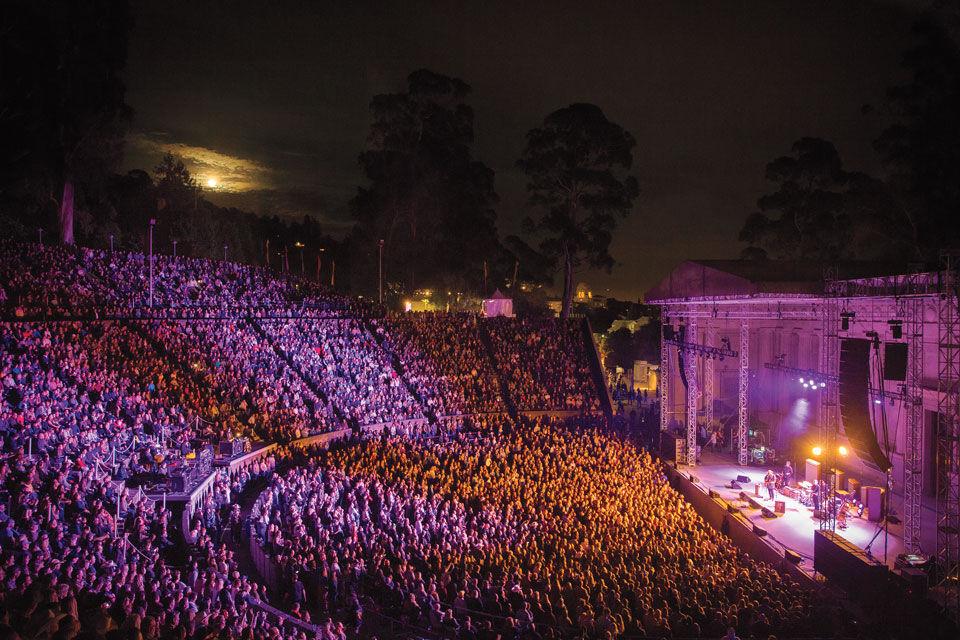 "The arts and culture experience in the Bay Area, especially the East Bay, is a major reason why people move here and stay here," says Tony Leong of Another Planet Entertainment, which oversees Oakland's Fox Theater and the Greek Theatre at UC Berkeley. "We are a community-driven arts hub, fueled by the passion of people from all walks of life and parts of the world. This tradition of art and diversity contributes to global industries—tech and otherwise—choosing to headquarter nearby. If venues, and thereby our culture, ceased to exist, we would be sacrificing the very reasons that attracted businesses and people to the area to begin with, thus disrupting our ecosystem at a staggering expense."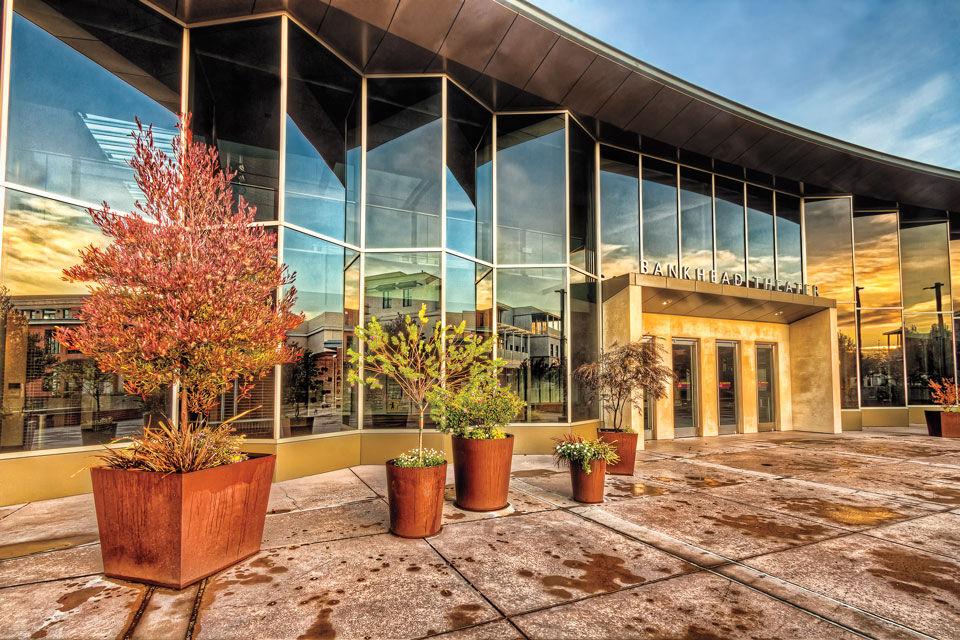 While theater and music venues might not make the first tier of essential 
businesses, they are disproportionately affected by COVID-19 shutdowns. They also support the local economy by generating jobs and hundreds of millions of dollars each year.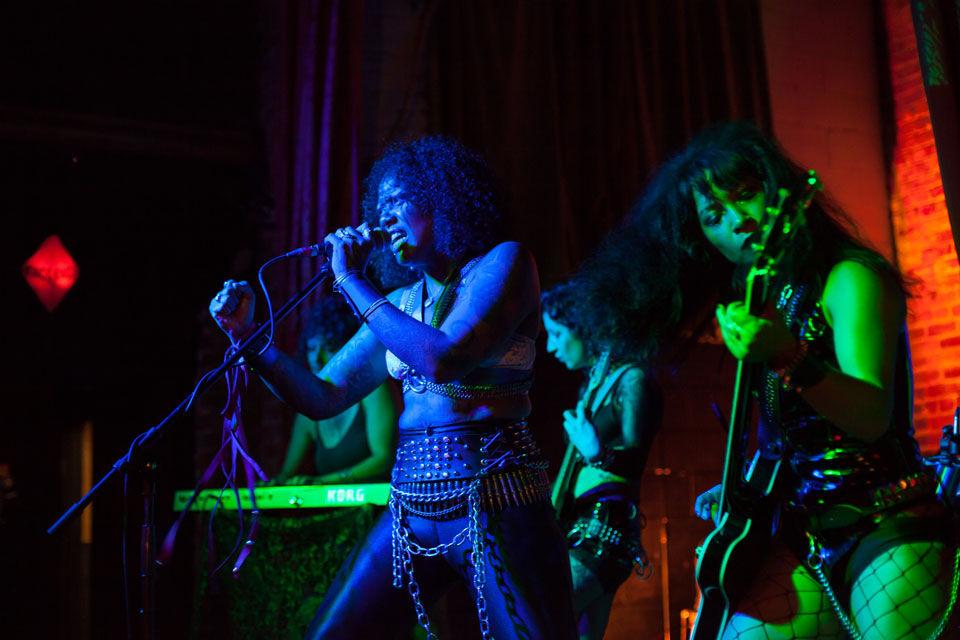 "We are definitely sympathetic to the fact that ours is not the only industry heavily impacted by the pandemic. However, most businesses are able to operate at some capacity while the nature of our work requires us to stay fully closed," says Chris Carter, executive director of the Livermore Valley Performing Arts Center. "Even indoor performances with no audience have not been permitted in Alameda County. In March, our payroll went from 55 people to eight working on reduced salaries, and there is no 
indication that things will improve in the near future."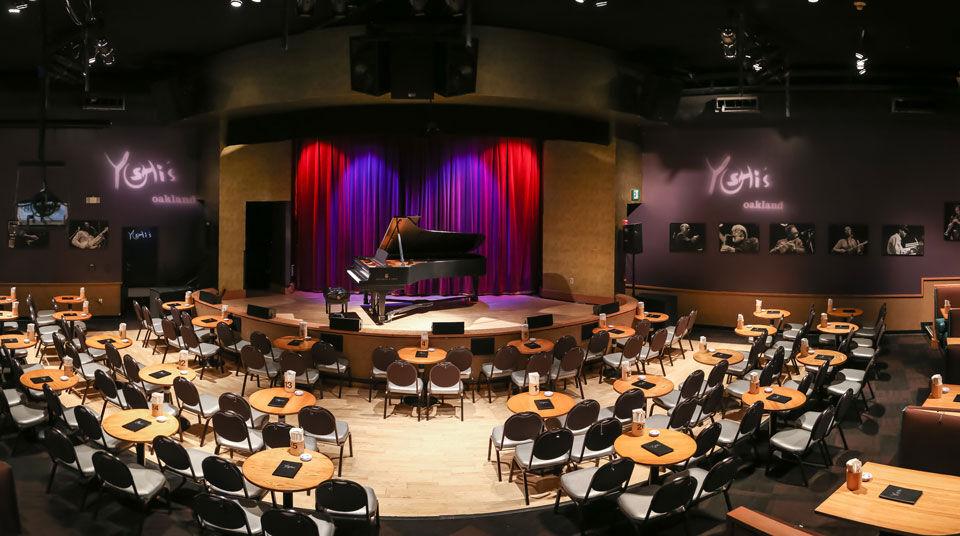 Several cities across the country—including 
Austin, Nashville, and Sacramento—have led the way 
in creating incentives for live music venues to stay 
viable during difficult times, recognizing the importance these spaces have in their communities.
"Live music is essential, and it creates an enriching
community," says Davey Havok, lead singer of the rock band AFI. "I was raised by these communities and grew up in these independent clubs. If it weren't for the sanctuary of 924 Gilman Street, I cannot say who I'd be today. Thousands feel this way about the 924 collective, Ashkenaz, the Metro, the UC Theatre, and many other venues across the East Bay. These rooms give community
 to fans, livelihood to musicians, and spirit to our city. They are sacred."
For information about all the local venues participating, go to eastbayvenuecoalition.com.